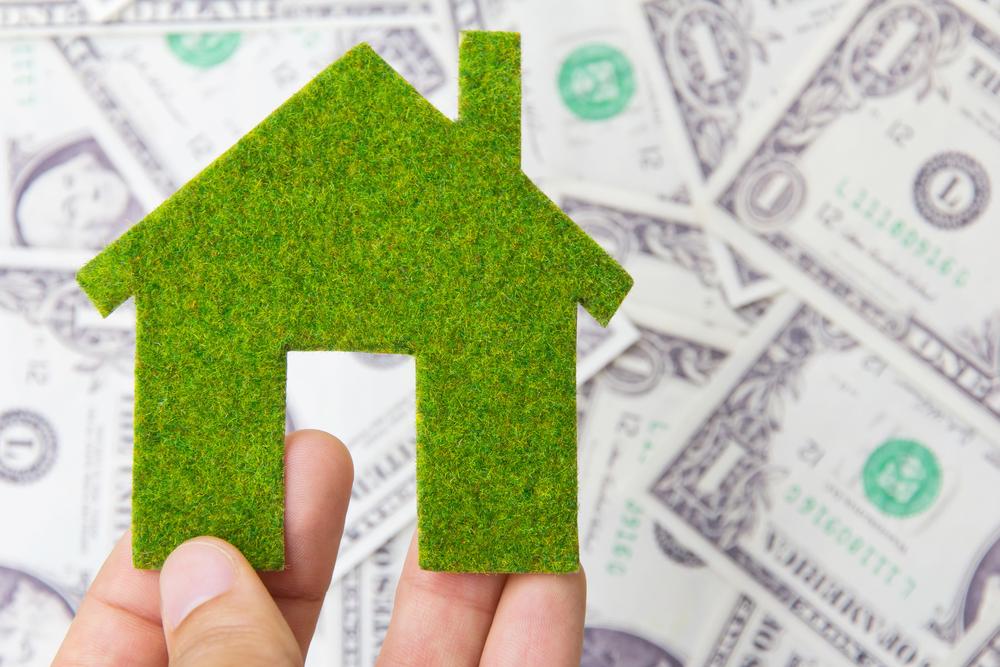 Cold weather is here in South Central Pennsylvania, which means that homeowners throughout York, Harrisburg, and Carlisle are turning on their heating systems and thinking about how to keep their homes comfortable and energy bills reasonable over the coming winter months.
Could replacing the insulation in your home be the solution? Would it be safer to just upgrade your entire home? How do you know where and how much insulation your home needs? Here's how you can be smart about starting a big home improvement overhaul of your house, and why an energy audit is worth it.
Why Start with a Home Energy Audit?
A home energy audit, or a home energy efficiency audit, gives homeowners a baseline for understanding how air and heat are moving in and out of their house. The more energy waste, the higher your heating and cooling bills will be, and the lower your home comfort will be.
Audits help building scientists get to the bottom of common home issues like high energy costs, indoor drafts, and even moisture and unhealthy indoor air quality problems. With the results of your energy audit, you're taking a lot of the guesswork out of home improvement work, and you can feel more confident that you've identified the cause of the problem and are on the right path towards a solution. Without an audit, you could be stumbling around blindly, and you may wind up paying for expensive retrofit work that you don't actually need, or doesn't address the primary issue you're facing.
Energy Smart's Comprehensive Home Energy Audit Checklist
Energy Smart spares no expense when it comes to the comprehensive whole home energy audits we offer. Using an array of building science technology, including blower door testing and infrared thermal heat cameras, we can measure your home performance in detail and use the results to make specific recommendations for upgrades. As a trained and certified BPI Gold Star contractor, we'll help you understand the data from your energy audit and show you the specific areas where your home has air leak issues or insufficient insulation. Then we'll walk you through the remedies we might suggest, including:
Get Started on the Road to Affordable Higher Home Comfort Today
Worried that a home energy audit is only going to lead to home upgrades you can't afford? When you work with the leading energy audit company near you, Energy Smart Home Improvement, we'll also walk you through the different home performance incentives and financing options available to you that can help make energy efficiency upgrades within your budget. From utility rebates worth hundreds to low payment financing options, find out how much you can save with our team today.
Looking for the smart way to go about home improvement work? Call 717.258.6574 or contact us to find an energy audit near you.