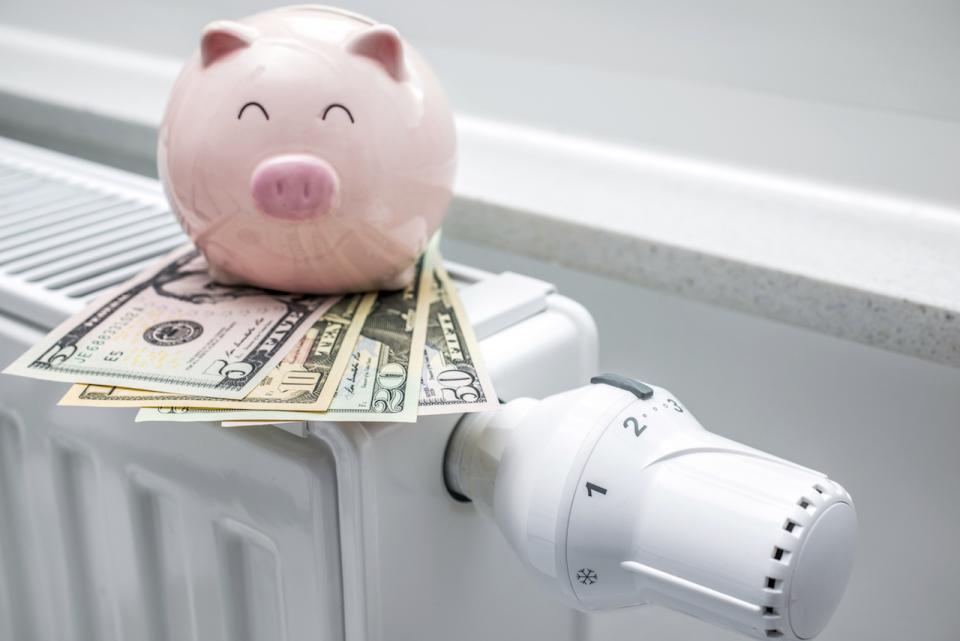 At Energy Smart Home Improvement, we know that one of the biggest hurdles faced by today's homeowners who are interested in making valuable home upgrades is being able to pay for them. Though home performance upgrades can do a great deal of good in terms of lowering your energy bills and enhancing home comfort, they can sometimes come along with high upfront costs. This is why we do everything possible to ensure that our customers are getting the most out of the rebates and financial incentives available in South Central Pennsylvania.
It's time to save energy and money. We're here to help.
FirstEnergy Residential Energy Audit Program

Through the FirstEnergy Residential Energy Audit Program, homeowners can schedule an energy audit with a BPI-certified auditor, which includes installation of energy saving products like LED light bulbs and smart power strips. The audit is up to $350, but homeowners may qualify for a $250 rebate. Then, homeowners can receive valuable rebates on energy efficiency upgrades, such as insulation, air sealing, duct sealing, or window replacement.
Visit FirstEnergy for more information.
PPL Electric Utility Company Rebate Programs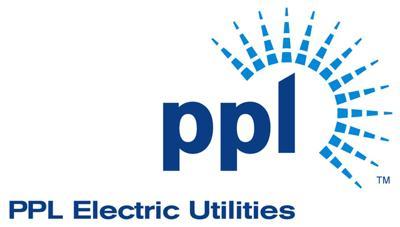 Serving 1.4 million customers across 29 counties in PA, PPL Electric plays a major role in maintaining power lines for Pennsylvania homeowners. A conscientious company with a solid track record and strong reputation for supporting the community, PPL offers a number of different rebate options for homeowners who are interested in making valuable home upgrades. Income-eligible residential programs are also available, including a free in-home energy survey.
Visit PPL's rebate page for more information on these and other programs.
UGI Energy Efficiency Rebates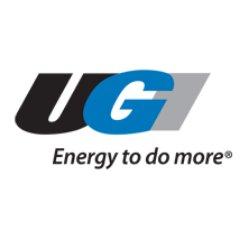 As certified energy professionals, we offer low-cost home energy assessments to residential UGI customers, made available through UGI. These assessments include installation of energy saving products like LED light bulbs, water aerators, a smart strip, an energy efficient showerhead, and pipe insulation. Homeowners may also qualify for rebates on high efficiency appliances and heating and cooling equipment.
Learn more about the UGI Energy Efficiency Rebates program.
Federal Residential Energy Efficiency Tax Credit
Many homeowners don't realize that a number of federal tax credits are currently available for eligible home performance upgrades. ENERGY STAR products utilize up to 30% less energy than the alternatives, and there are over 70 categories of available upgrades. Right now, Pennsylvania homeowners can save 10% on costs up to $500. Eligible products include biomass stoves, air source heat pumps, insulation, roofing, water heaters, windows, doors and more.
Visit Energy Star to learn more.
Call Us Today!
If you're ready to make home improvements that will save you a great deal of money over time, upfront costs no longer have to get in the way thanks to our many financing options. We are here to help to get you the savings you deserve.
Give us a call today at 717.687.2138 or contact us to learn more and to schedule an appointment!