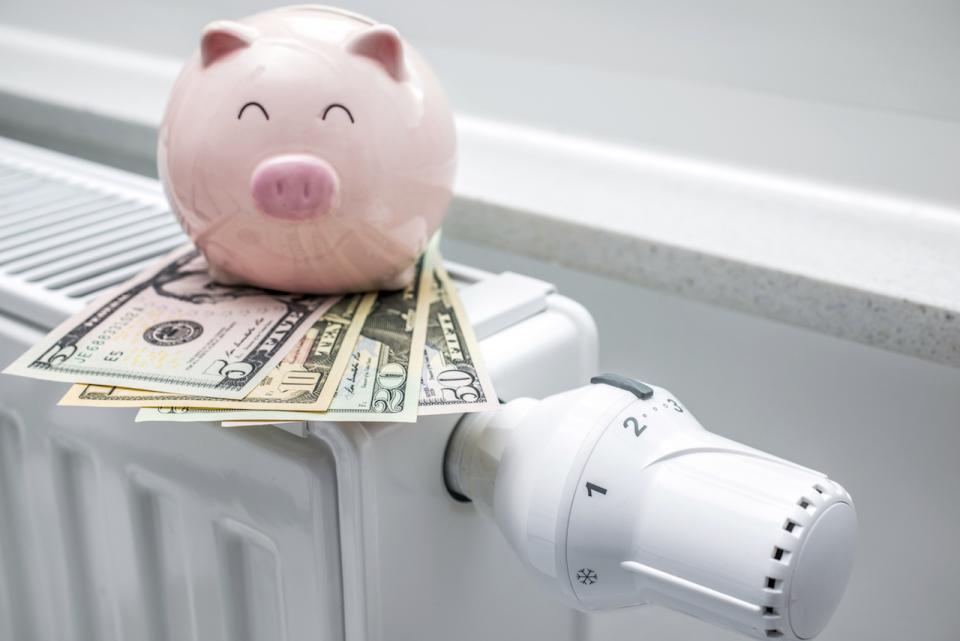 At Energy Smart Home Improvement, we know that home performance upgrades can lower your energy bills and enhance home comfort, but they can sometimes come with high upfront costs. This is why we do everything possible to ensure that our customers are getting the most out of the energy efficiency rebates and financial incentives available in South Central Pennsylvania.
It's time to save energy and money. We're here to help. 
Inflation Reduction Act Tax Credits & Rebates
The Inflation Reduction Act of 2022 provides Central PA homeowners with several incentives for energy efficient upgrades. Here's what they are and how you can claim them.
IRA Energy Efficient Home Improvement Tax Credit 
Save up to 30% on qualifying home improvements with this IRA federal tax credit. The Energy Efficient Home Improvement Tax Credit can be claimed multiple years in a row, by filing IRS Form 5695 with your annual tax returns. The list of eligible services for these IRA tax credits includes:
Inflation Reduction Act Rebate Programs
The IRA also created the Home Owner Managing Energy Savings (HOMES) and the High-Efficiency Electric Homes rebate programs. The funds have been allocated for the rebate programs, but they aren't available quite yet. Each state will need to determine how and when they plan to implement them. 
The state of Pennsylvania has not released an official date for when these home performance rebates will be available to homeowners. Energy Smart Home Improvement is keeping a close watch on any updates regarding the Inflation Reduction Act rebates in PA and will provide an update as soon as we know when they will be released. 
UGI Energy Efficiency Rebate Program
Energy Smart Home Improvement is composed of an expert team of certified energy professionals. Because of this, we have partnered with UGI to offer low-cost home energy assessments to their residential customers. These assessments include the installation of energy saving products like: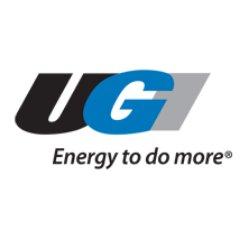 LED Light Bulbs 

Water Aerators

Smart Strips

Energy Efficient Showerheads

Pipe Insulation 
Homeowners can also qualify for UGI rebates on high efficiency appliances and heating and cooling equipment.
PPL Electric Utility Company Rebate Programs 
As a conscientious company with a strong reputation for supporting the community, PPL Electric offers a number of different rebate options for homeowners who are interested in making home performance upgrades. Income-eligible residential programs are also available, including a free in-home energy survey. PPL Electric serves over 1.4 million customers across 29 counties in Pennsylvania and also plays a major role in maintaining power lines in those areas.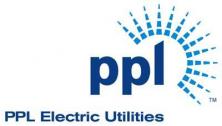 Start Saving on Home Performance Upgrades Today!
Don't let the upfront costs stop you from upgrading your Central PA home! Call Energy Smart Home Improvement and take advantage of these rebates to take the next step towards energy efficiency.  
Save on energy efficiency with incentives and rebates. Call 717-802-8126 or contact us online.