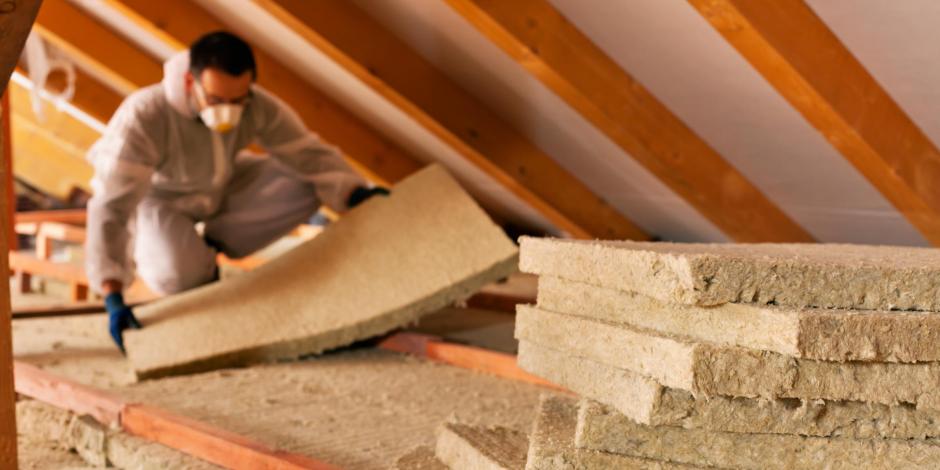 Improve Your Schlusser, PA Home with Energy Smart
The Cumberland Valley has lots to offer families in Schlusser and the surrounding area of South Central Pennsylvania, from hiking in state parks to local shopping and farmer's markets that remind you of why we call this area home.
And of course, your home wouldn't be so nice if it wasn't healthy, comfortable, and energy-efficient. That's why Energy Smart Home Improvement is your local insulation contractor helping improve houses and the lives of the people living in them through a variety of home performance and energy efficiency services.
Energy Audits, Insulation & Air Sealing for Schlusser Homeowners
Your Schlusser home's heating and cooling systems aren't the only way to improve indoor comfort, save money on energy bills, and create a healthier indoor environment for your family. Home performance upgrades reduce energy waste and the overall amount of energy your home uses by helping your house better protect your living spaces from the outdoor elements. Whether it's summer or winter, you can benefit from:
Upgraded Insulation
Home insulation slows the transfer of heat in and out of your Pennsylvania home. In the winter, it keeps heat in; in the summer, it keeps it out! The better insulated your home, the less you'll have to run your HVAC system to stay warm, and the more even the temperatures will be throughout your entire home.
Energy Smart Home Improvement can help remove old or damaged insulation and replace it with long-lasting cellulose insulation material throughout your home, including:

We can even help insulate the bonus rooms above garages in the many Cape Cod homes found in Schlusser and surrounding Cumberland County!
Air Sealing
Air sealing a Schlusser home is just as important as insulation is to keeping you cozy and lowering energy costs. Air sealing closes up holes and small holes and cracks in your home's exterior that can allow air leaks, drafts, and outdoor air pollution into your home. This home sealing service actually helps improve your insulation's performance, protecting your house for years and years to come.
Schedule Your Schlusser Energy Assessment Today
When it comes to insulation and air sealing services, a common question that Schlusser homeowners ask is: "Which parts of my home need to be upgraded, and how do you know if you haven't opened up the walls to visually inspect hidden away insulation?' That's what a home energy audit is for!
Whether you just bought a home and want to get a sense of how much energy is being wasted or you've lived in your home for years, an energy audit is the perfect place to start. Energy Smart Home Improvement will inspect and run tests on your house using blower door tests and infrared cameras to detect areas with poor insulation and air leaks. We'll then recommend the best services to address issues like poor comfort, high energy bills, and unhealthy air quality in your Schlusser, PA home.
Save money and make your Schlusser house more comfortable with Energy Smart. Call 717.258.6574 or contact us today to get started.
Upgrade your Schlusser, PA home.
Schedule an energy audit with Energy Smart today.