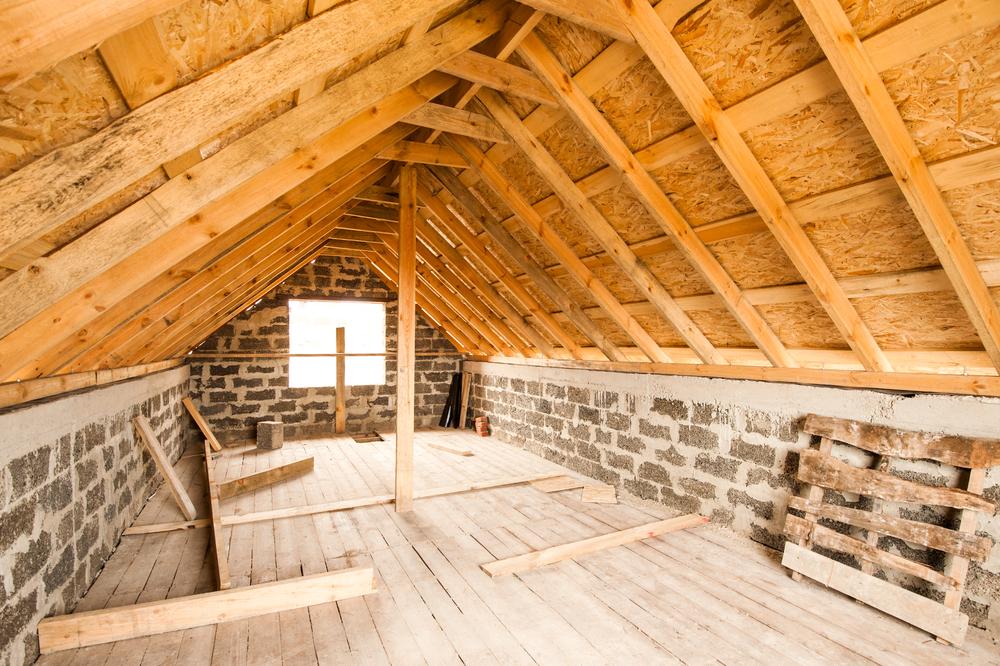 You've been running your air conditioner all summer to keep your home nice and comfortable, being careful to keep the windows closed so that cool air doesn't escape. But did you know that if your home is like most in central Pennsylvania, there's one window that you've been forgetting to close?
Well...kind of. Most homes in the greater Carlisle area are riddled with air leaks which allow air to travel freely into and out of the home. And while these holes, cracks, and gaps may seem insignificant, they can actually add up so it's as if you're leaving a window wide open all year long!
If you want to eliminate air leaks in your home once and for all, the first place you should target is your attic.
Why Attics Need Air Sealing
Heat travels through your house by a pattern known as stack effect. According to stack effect, hot air naturally rises in the home during the winter due to pressure differences. Meanwhile, the process reverses in the summer, and hot air moves into the attic and down into the home. If there are air leaks in your ceilings and attic (and there often are due to the attic hatch, recessed lighting, wiring penetrations, and more), this will significantly magnify stack effect inside your home.
To prevent stack effect from robbing your indoor heat in the winter and making the upstairs uncomfortably hot in the summer, it's important to have a professional locate air leaks and seal them using spray foam and other techniques.
The Benefits of an Air Sealed Attic
Attic air sealing is perhaps the most important energy efficiency upgrade you can make to your home. When paired with proper attic insulation, you can expect the following benefits:
Keep unwanted heat from entering in the summer

Prevent valuable heat from escaping in the winter

Prevent ice dams from forming in the winter

Put an end to indoor drafts

Maintain more consistent indoor temperatures

Increase your home's overall energy efficiency

Save every month on your utility bills
Update Your Attic — the Energy Smart Way
For these benefits and more, Energy Smart Home Improvement is here to help you upgrade your attic — the right way. As Pennsylvania's home performance experts, we have the tools and expertise needed to find unwanted air leaks in your home and eliminate them.
Start enjoying lower energy bills, greater indoor comfort, and more with a properly air sealed attic. Call 717.258.6574 or contact us to schedule a no-cost consultation!