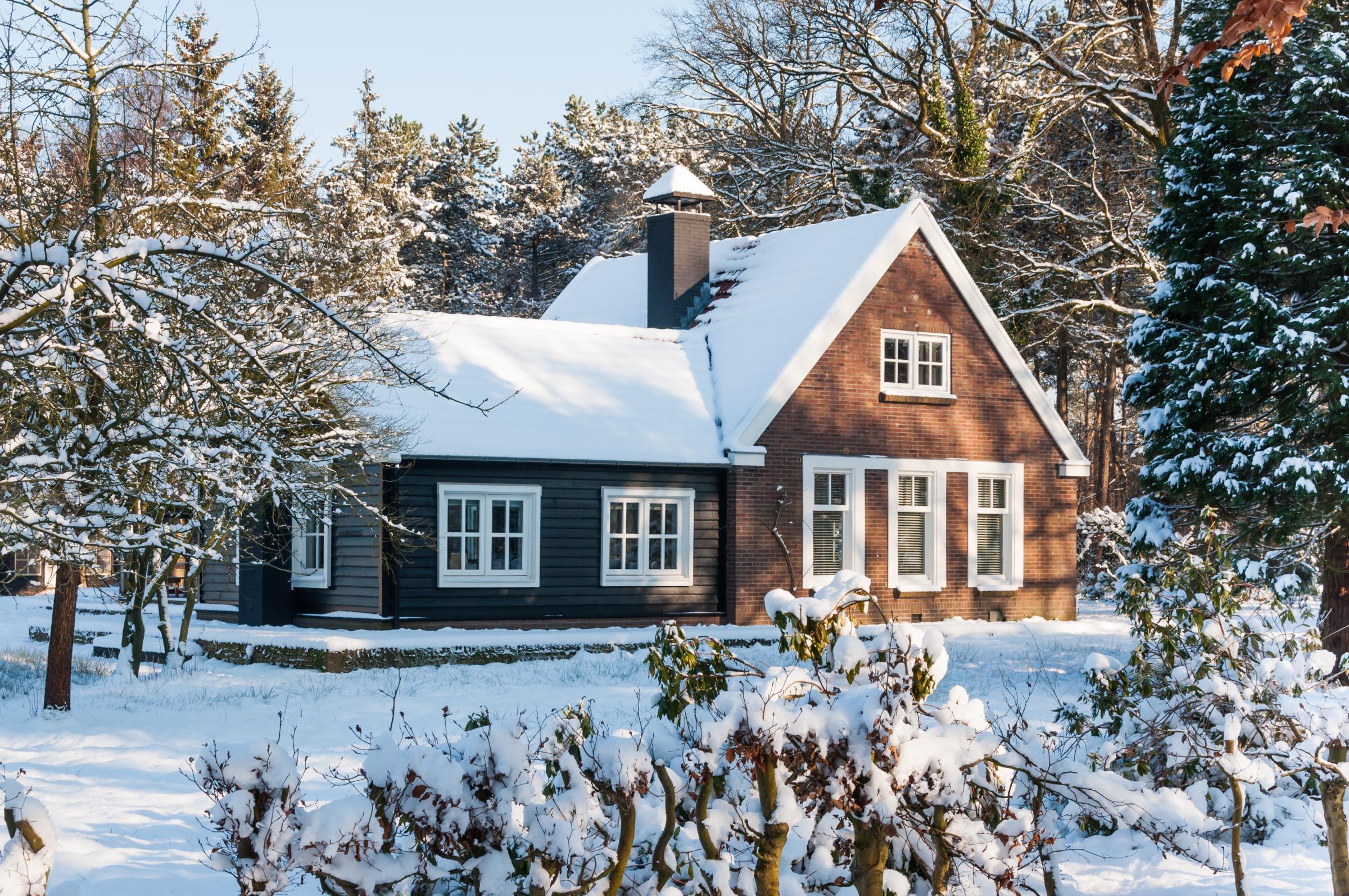 Well, summer has come and gone in Carlisle, Pennsylvania, and if your home was uncomfortably warm, it's going to be uncomfortably cold in the winter as well. Fortunately, there's still time to prepare your home for those looming freezing temperatures.
Your first instinct may be to upgrade your heating system or replace your windows, but a simpler and more affordable solution could be exactly what your home needs. For a cost-effective upgrade that offers a high return on investment, be sure to consider a home energy audit, insulation, and air sealing for your home.
Home Energy Audit
"What's a home energy audit?" you may ask. While it may sound like something that tells you how much money your home owes the IRS, it's actually an assessment that tells you about your home's energy usage.
A home energy audit will tell you about where your home is wasting energy and what home improvements would improve comfort and efficiency. If you want your home to be cozier year-round, a home energy audit is the logical first step you should take. Just be sure that when you schedule your energy audit that you work with a building science expert who understands how to optimize your home's performance.
Air Sealing to Get Rid of Drafts
Once a building science expert has assessed your home, air sealing is one of the best things you can do to make your home cozier. Air sealing closes those holes and cracks in your home that allow outdoor air to seep in. This will eliminate drafts in your home and keep warm indoor air from escaping during the winter. It will also help to improve your home's indoor air quality.
Insulation for Warmth in the Winter
Air sealing will go a long way in making your home more cozy, but you really start seeing results when you combine air sealing with proper insulation. Insulation works in tandem with air sealing to "button up" your house for colder weather. Insulating your attic, in particular, will keep the warmth in your home from rising and escaping through your roof when it's cold out. Crawlspace encapsulation can also make your home cozier by putting an end to cold floors on the lower levels of your home.
Whether you live in Harrisburg, Lancaster, Chambersburg, or somewhere in between, now is the time to make your home cozier.  Save both energy and money when you upgrade your home. Let Energy Smart Home Improvement make your home more comfortable before it's too late!
Want a cozier home this winter? Call 
(717) 896-6063 

or contact us today to schedule an energy audit!