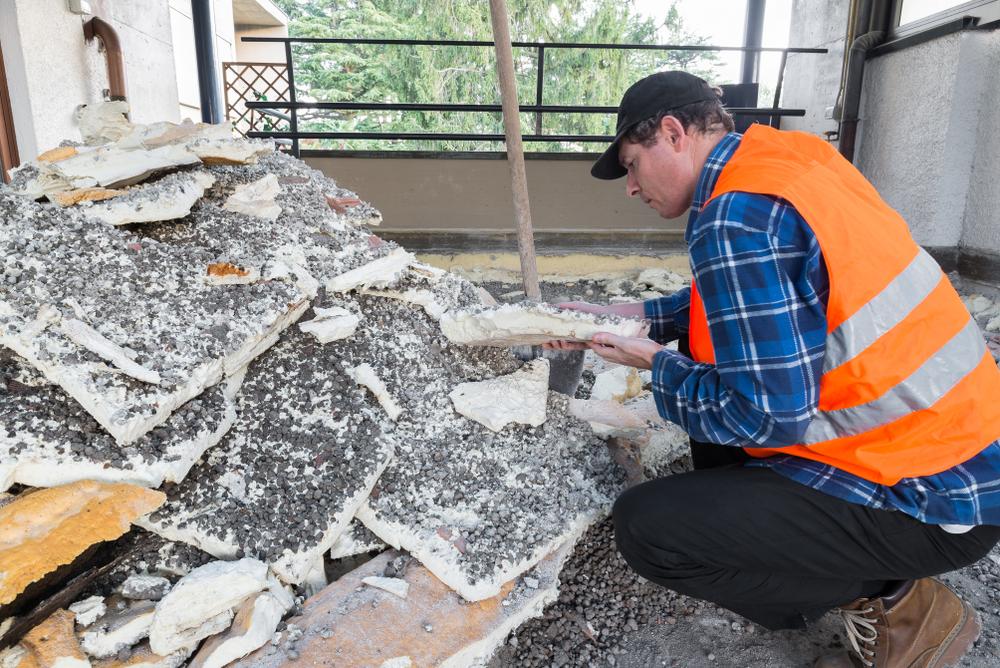 If you've heard about the benefits of insulation, you may be eager to install new insulation in your South Central PA area home right away. After all, who wouldn't want to access perks like more consistent indoor temperatures, increased energy efficiency, and lower heating and cooling costs?
But before you tear out the old insulation in your attic and buy rolls of the pink fluffy stuff, there are a few key things you should know about updating your home insulation. Most importantly — insulation removal and installation is not a DIY job.
The Hazards of Removing Old Insulation
Insulation has a tendency to lose effectiveness over time, especially as it settles, becomes wet, or gets damaged by pests. For this reason, if you're looking to upgrade the insulation in your home, it is often necessary to remove old insulation first.
That said, DIY insulation removal comes with more health hazards than you may think. For starters, old insulation often contains contaminants like dust, mold, animal waste, and even asbestos. Disturbing old insulation stirs up these contaminants and can put you and your family at risk of exposure — leading to allergy like symptoms or possibly even lung disease. Advanced equipment is required to remove insulation safely and to prevent the spread of harmful contaminants throughout your home.
Removing old insulation yourself can also be a safety hazard. We've heard numerous stories about homeowners accidentally stepping through the attic floor!
The Benefits of Professional Insulation Removal
Insulation contractors have the experience, expertise, and equipment necessary to safely remove old and outdated insulation. When you hire a professional for your insulation removal needs, you will:
Get your insulation removed quickly & safely

Dispose of old insulation properly

Minimize your exposure to harmful contaminants

Avoid harming both you and your home

Prepare your home for air sealing & re-insulation
Start Your Insulation Project Right — with Energy Smart
Installing new insulation requires professional expertise. At Energy Smart Home Improvement, we take pride in helping homeowners in South Central PA successfully upgrade their home insulation — from assessing your existing insulation, to removing any old insulation, to choosing which types of insulation to install, to installing new insulation with precision to ensure maximum benefits. So, start your insulation project off on the right foot. Schedule a consultation with our team!
Access benefits like greater home comfort and lower energy bills with professional insulation removal and installation. Call 717.258.6574 or contact us to schedule a consultation!
Need to upgrade your home's insulation?
Get started by scheduling a consultation!