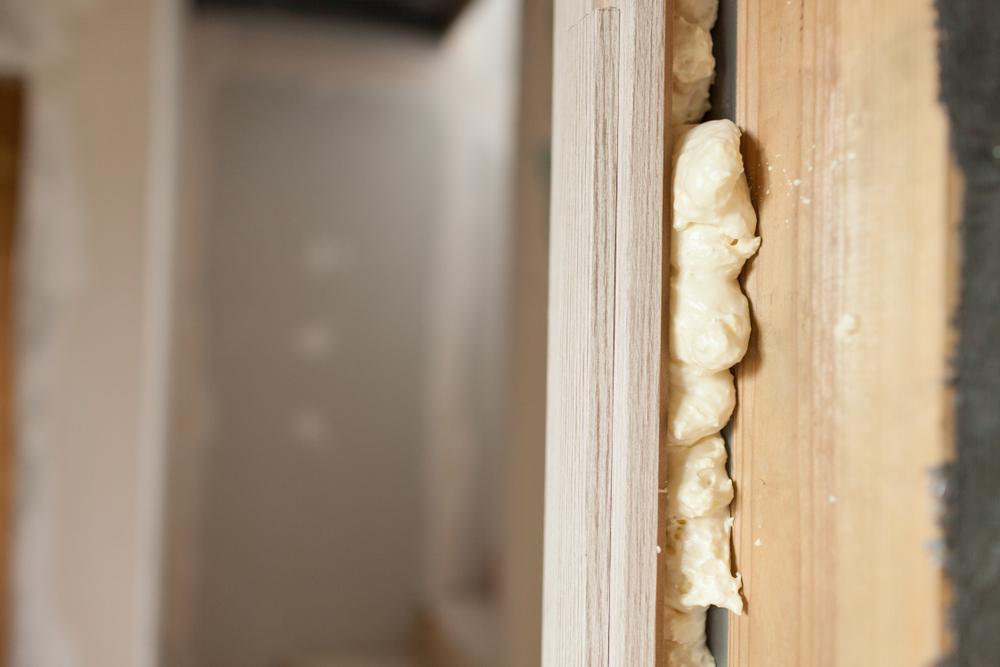 With the summer heat and humidity making their way back to the Carlisle, PA area, maybe you're beginning to wonder, "How can I make my home cooler and more comfortable this summer?" Maybe you even know about the comfort enhancing benefits of insulation, and you're thinking that this will be the year that you finally tackle that long overdue home insulation upgrade.
But not so fast — before you throw more of that fluffy pink stuff into your attic, there's a related home comfort upgrade you should also plan on tackling: air sealing.
How Insulation and Air Sealing Work
Insulation and air sealing are two upgrades which, while similar, work in slightly different ways to produce benefits like increased indoor comfort, more stable indoor temperatures, and reduced need to run cooling and heating equipment.
Insulation
Insulation controls heat flow into and out of your living spaces, keeping unwanted heat out during the summer and valuable heat in during the winter. Without insulation, heat would seep into and out of your home through the roof and walls.
Air Sealing
Sealing air leaks eliminates holes and gaps which allow air to travel freely into and out of your living spaces. These tiny air leaks are often invisible to the human eye. Without air sealing, indoor air would flow right out of your home, and outdoor air would flow right in (even if your house is well insulated!)
Nowhere are these two upgrades more important than in the attic. The attic is where the most heat loss and heat gain happens in the home, yet many attics are under-insulated and contain a number of air leaks along the attic floor. If you're considering an air sealing and insulation upgrade for your home, we recommend starting with attic insulation and air sealing.
Insulation and Air Sealing Work Hand in Hand
Insulation and air sealing both offer remarkable benefits on their own, but the real power lies in completing these upgrades together. When you have an experienced insulation contractor seal air leaks and then bring your home's insulation to optimum levels, you can expect benefits like:
More consistent indoor temperatures

Less need to run AC & heating systems

Lower annual cooling & heating costs

Increased home energy efficiency
Is It Time to Air Seal & Insulate? Find Out For Sure!
If you're looking for ways to make your home in South Central PA more comfortable and energy efficient, get in touch with the team at Energy Smart Home Improvement. We are home performance experts who understand how to complete air sealing and insulation together in a way that delivers results you can see and feel. We can even help you find out exactly where insulation gaps and air leaks are through an in-depth home energy audit.
Enhance your home comfort and save on energy costs this summer with an insulation and air sealing upgrade. Call 717.258.6574 or contact us to get started!
Considering home insulation? Don't forget to air seal.
Start your home upgrade today!