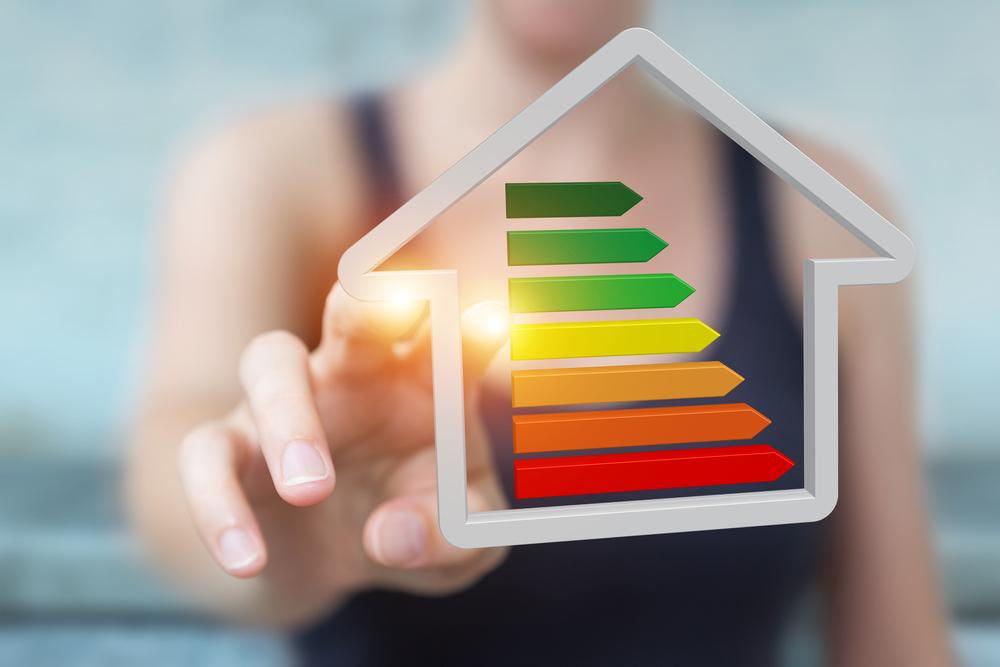 What if you could increase your home comfort and overall energy efficiency with one home upgrade — and then use the resulting energy bill savings to recoup the upfront cost of that upgrade?
You can when you schedule an energy audit and find out which improvements will save you the most on your energy bills!
What Is an Energy Audit?
The term "energy audit" is new to many homeowners in the Carlisle, PA area. An energy audit is simply a home assessment that focuses on the home's overall energy efficiency.
During the audit, an experienced home performance expert from Energy Smart will perform a series of diagnostic tests like a blower door test and thermal imaging, plus a thorough visual inspection†. The blower door test will reveal how much conditioned air is seeping out of your home, while thermal imaging with an infrared camera will reveal exactly where air leaks and insulation gaps are.
From your assessment, you might find out that conditioned air is escaping into the attic via air leaks around the attic hatch and recessed lighting. Or, you might learn that your home's exterior walls are under-insulated, causing indoor temperature fluctuations all year long.
How Will an Energy Audit Increase Home Comfort & Energy Savings?
An energy audit arms you with valuable information about your home's efficiency so you can start making smart, targeted improvements. Your Energy Smart expert will even give you a list of recommend improvements after your audit so you know which steps to take for maximum comfort and energy savings. Recommended projects may include:
Air sealing for air leaks

Attic, basement, or sidewall insulation

Bonus room insulation

Insulation removal & re-insulation

Crawlspace encapsulation
Maybe attic air sealing and insulation will help you save about 15% on your heating and cooling bills. Or, maybe crawlspace encapsulation will put an end to those cold floors in the winter once and for all. You can't know for sure unless you have a professional energy assessment done first!
Maximize Comfort & Utility Bill Savings with Energy Smart
If you want enhance indoor comfort with an upgrade that will provide continuing savings on your utility bills, don't start making improvements blindly. Schedule an energy audit with the home health experts at Energy Smart Home Improvement. We'll assess your Pennsylvania home and tell you exactly which steps to take for more consistent indoor temperatures, fewer drafts, lower utility bills, healthier indoor air quality, and more.
Many local utilities are currently offering rebates for Energy Audits and Energy Efficiency Upgrades. Energy Smart will help you receive available incentives. Call 717.258.6574 or contact us today to get started!
You can feel cozy at home without paying more on your utility bills.
Find out how with an energy audit by Energy Smart.