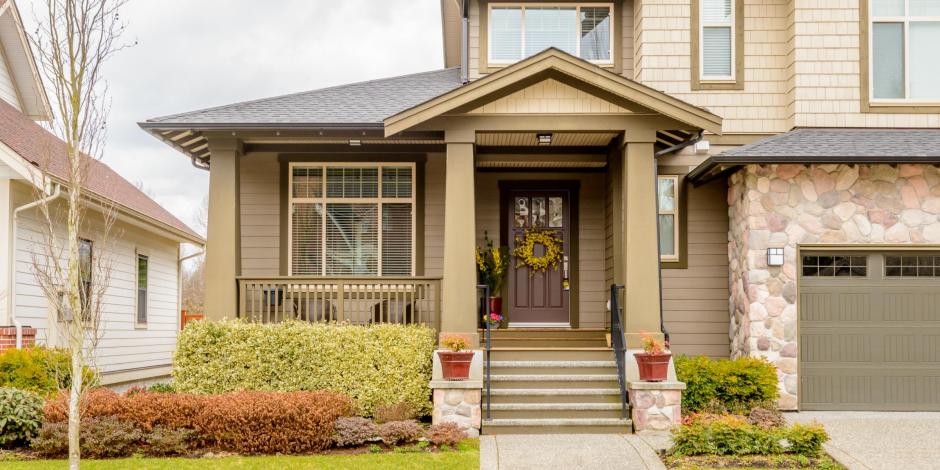 Being right in the middle of fall, your mind is probably stuck halfway between remembering what was happening in your home this past summer and looking ahead to the colder winter and wondering what lies in store. While it's nice to take advantage of the comfortable temperatures and changing leaves, you also want your York or Carlisle home to be as prepared as possible for winter.
Heat tends to enter and exit at the very top and very bottom of your home, due to a building science principle known as the "stack effect." This is why attic insulation is such an effective upgrade that homeowners can make. But often forgotten about is the basement or the crawlspace of your home. And one of the best steps you can take this fall is to schedule crawlspace encapsulation—here's how you can benefit this winter.
1. Lower Heating Bills
With added crawlspace insulation, vapor and moisture barriers, and air sealing, your crawlspace will be able to protect your home much better from the outdoor elements. You'll see the difference in your energy bills this winter—your furnace, boiler, or heat pump will need to work less to maintain the right indoor temperatures, saving you money.
2. Prevent Potential Water Damage
Crawlspaces are one of the most common places for water and moisture to enter your home, and once they get inside, they can create mold issues, attract insects and pest, and in extreme cases even affect the structural integrity of your home. Crawlspace encapsulation will keep the bottom areas of your house water-free and dry for a healthier environment.
3. Eliminate Cold Floors and Uneven Temperatures
Does your home suffer from chilly floorboards in the rooms or drafts from your crawlspace in the winter? It's likely because cold air and temperatures are infiltrating your home through your uninsulated basement or crawlspace and leaking up through your floorboards into your living spaces! With added insulation as well as air and moisture barriers, a well protected crawlspace can improve comfort levels throughout your home.
4. Reduce Indoor Air Quality Problems and Seasonal Allergies
Mold in your home can run the gamut from an unpleasant smell to a dangerous health hazard. Keeping your crawlspace dry with insulation and encapsulation can go a long ways towards preventing mold growth, and air sealing your crawl space will prevent outdoor air pollutants and allergens like pollen from getting inside your home and messing with your seasonal allergies.
Talking to Your Local Building Science and Crawlspace Experts Today
Wondering what the odds are that crawl space encapsulation works for your South Central Pennsylvania home? At Energy Smart Home Improvement, we have the expertise and certification to help improve your home in time for the winter, and you'll continue seeing the benefits of lower energy bills, higher indoor air quality, and improved home comfort all year-long.
The best way to get started is with an energy audit from the BPI-certified professionals at Energy Smart. Our audits include a comprehensive review of your entire home, and using advanced technology and building science practices we'll help you identify the problem areas in your home and recommend the solutions, like attic or crawl space insulation and encapsulation, that will make the most difference to you.
Find out this fall if crawlspace encapsulation is worth it for your family. Call 717.258.6574 or contact us to learn more about crawlspace encapsulation costs.
Plan ahead this fall for a more comfortable winter!
Learn more about crawl space improvements for your home.