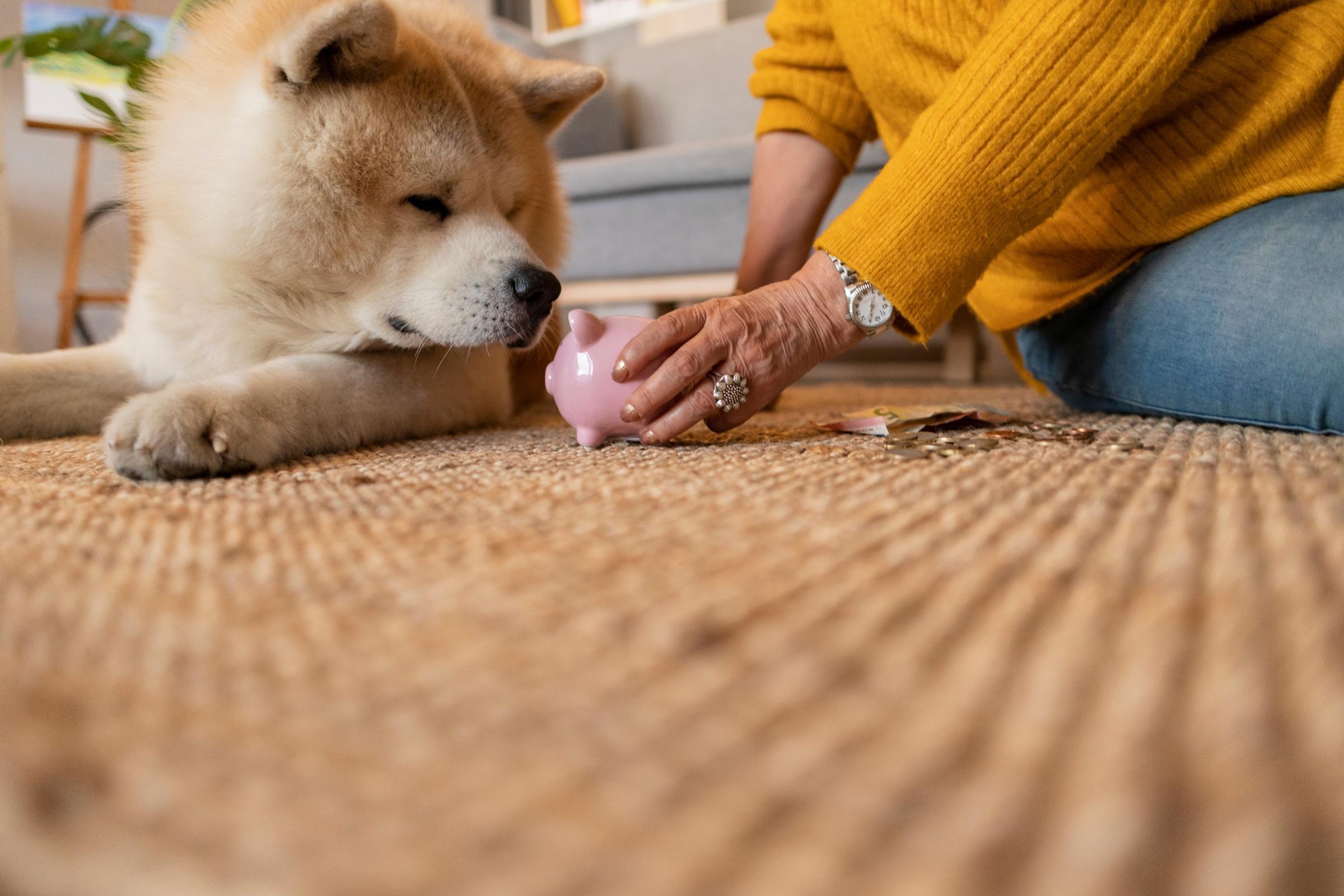 No matter what shape, size, or design your home is here in Pennsylvania, comfort and efficiency are of the utmost importance. But how often do we consider the role our basements play in achieving this dream? From ranch-style homes to cape cods and everything in between, improving comfort while also keeping energy costs as low as possible is a tough nut to crack. If you're ready to get serious about improving the overall feel inside your home before the fall, without running your heating and cooling system around the clock, then insulating your basement might just be the solution you've been searching for. Especially for homes in the greater Lancaster and Gettysburg areas, where the climate can be particularly humid, wet, and harsh, basement insulation can be a game-changer.
The Connection Between Insulation and Energy Efficiency
With an insulated basement, you have a protective layer that reduces the amount of heat that escapes or infiltrates your home. While it is true that basements and crawl spaces are not always "usable" spaces, heat transfer can have an effect on the rest of your living space. The air in your home as well as its temperatures are all connected under one roof - meaning if air or heat escapes in one area, more heat and air will need to be pulled from others to make up for the loss. 
If the air in your crawl space or basement is humid and hot during the summer, or humid and cold during the winter, that air will most certainly continue to seep up into your ground floor thanks to air escaping on the top floors or the attic. This causes your heating system to work harder and longer to maintain a temperature, leading to increased energy consumption. 
How Will You Notice Basement Insulation?
Energy Savings: One of the primary benefits of insulating your basement is the significant reduction in energy costs. An insulated basement acts as a barrier, preventing cold air from seeping in during the winter and keeping the cool air inside during the summer.
Increased Comfort: You might not always be able to see your insulation upgrades, but you will most certainly feel them. Insulated basements and crawl spaces mean no more cold morning floors, no more muggy thick air, and the air will be less contaminated by outside particles.
Less Moisture and Mold: Insulation can also help prevent moisture buildup, which can lead to mold growth – a potential health hazard and a menace to your home's structural integrity.
Call Energy Smart Home Improvement
For residents of York, Harrisburg, Carlisle, and beyond, when it comes to making your home more comfortable, energy-efficient, and reduce moisture build up. Energy Smart Home Improvement stands out as the expert. With a whole-home, comprehensive approach to solving home performance issues, we can ensure that every nook and cranny of your home is optimized for maximum comfort and efficiency. 
Do you have a good idea of what you think might be causing the issues in your home? We'd love to partner with you to resolve it. Are you feeling in the dark about why you can't seem to stay comfortable in your home, and you need someone to help you figure it out and resolve it? We're here for you, too! If you want to make your home a better, healthier, and more stable place to live, Energy Smart Home Improvement is here to help - get started with a no cost home assessment today. 
Want to improve your overall home comfort, before the fall temperatures arrive? Start your basement insulation project with Energy Smart Home Improvement ASAP! Call to get started.
A home that is too hot in the summer, will be too cold in the winter!
Ask us how basement insulation can help.