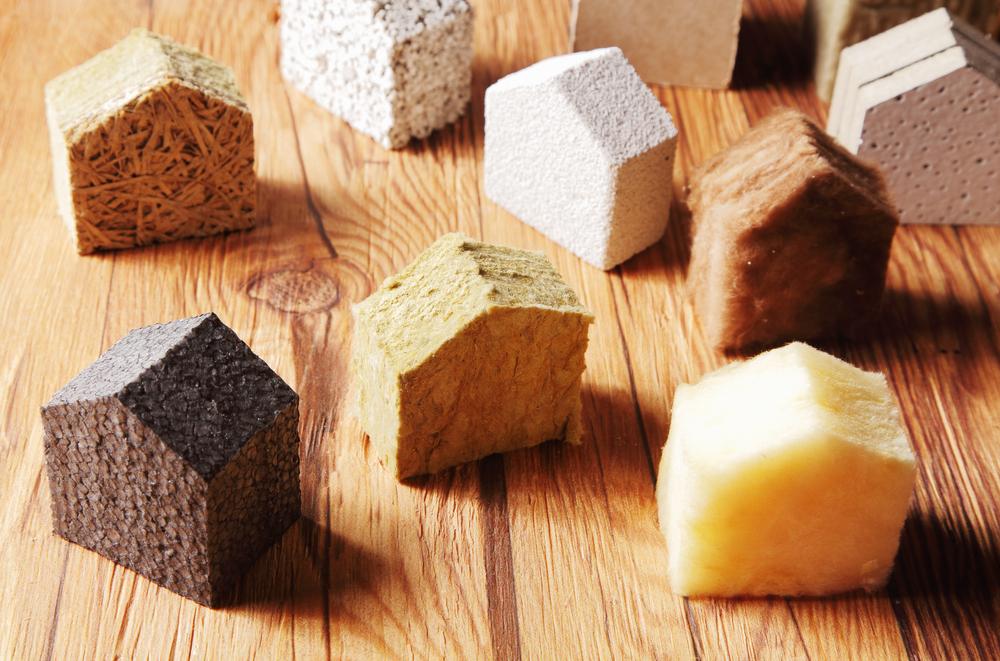 If you've ever felt too hot in your home in the summer and too cold in the winter, then it's safe to assume that your home is under-insulated. Fall is the perfect time to upgrade the insulation in your home; but how do you know exactly what insulation improvements your home needs? And what kind of impact does the style of your home have on how much insulation it needs, and where it needs it?
Insulation Is Not a 'One Size Fits All' Solution
Every house is unique, and different house styles call for different insulation upgrades. Let's look at a couple scenarios where two houses can differ in their insulation needs.
Crawlspace or basement?
Say you own a house with a crawlspace. Houses with crawlspaces often benefit from crawlspace encapsulation, which seals up the crawlspace to keep out excess moisture. This approach makes your crawlspace similar in temperature and humidity to the rest of the house. It also prevents the moisture and mold issues that crawlspaces are notorious for.
Now imagine that your house has a basement, and you plan on building a home theater or rec room in that space. In this scenario, your insulation contractor needs to install different types of insulation along the walls, floors, and rim joists to ensure that this space is just as comfortable and dry as the rest of the home.
Finished or unfinished attic?
Take a moment to think about your attic. Many houses here in South Central Pennsylvania have unfinished attics. In these attics, air sealing and insulation along the attic floor keep indoor heat from rising in the attic during the winter and outside heat from seeping down into the living spaces during the summer.
Now, let's say you want to convert your attic into a finished space. In this scenario, you would need to install insulation along the ceiling of the attic to keep the summer heat out and valuable heat in during the winter.
Discover Your Home's Insulation Needs with an Energy Audit
As you can see, it takes a seasoned insulation professional to determine exactly what insulation approach is best for your home. Whether you have a Cape Cod home with a steep roof or a two-story home with a bonus room over the garage, our insulation specialists can help you determine where your home needs insulation, as well as which types of insulation will be best.
The most accurate way to discover your home's insulation needs is to schedule an home energy audit. During the audit, a home performance expert will perform diagnostic testing to pinpoint where air leaks are and where insulation is lacking. Then, with the energy audit report in hand, we'll be ready to insulate your home for optimum comfort and energy efficiency.
Do you know exactly where your house needs insulation? Our team can help you find out. Call 717.258.6574 or contact us to schedule an energy audit!
Discover what insulation upgrades your home needs.
Schedule a home energy audit today.