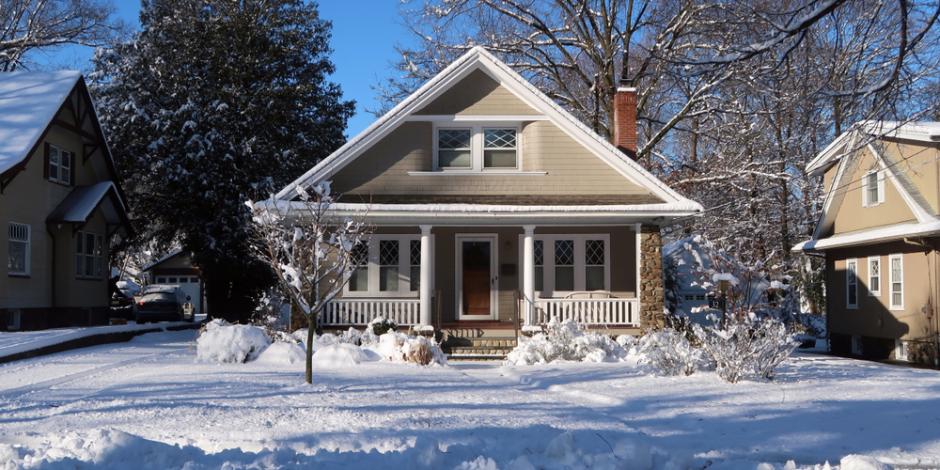 With 2022 right around the corner, central Pennsylvania homeowners are looking ahead to the New Year and making resolutions! But not all resolutions need to be personal ones—wouldn't you like to be more comfortable in your home and spend less money on heating and cooling bills next year?
With a home energy audit, you can! Here are just some of the benefits of scheduling a home energy audit for your York, Harrisburg, or Carlisle home and how you can kick off January in style with the crew at Energy Smart Home Improvement.
What Is an Energy Audit and Is It Worth It?
A home energy audit is an assessment of your house's energy efficiency. With the results of your energy audit, you'll be able to answer questions like:
How and where your home is wasting energy

Whether your insulation needs to be replaced

If your home has air leaks 

Which upgrades will make the biggest difference

Which areas of your home need attention first
Not every contractor does home energy audits the same. At Energy Smart Home Improvement, our comprehensive audit checklist includes a thorough inspection as well as scientific testing of your home, including the use of building science equipment like blower doors and infrared cameras that help our auditors to locate the actual sources of energy waste in your home.
Energy audits are always worth doing before any actual home upgrades, even if you think you've already identified the problem and know what to do about it. Would you ever schedule surgery before a consultation with a doctor? An energy audit costs far less than paying for expensive work that it turns out you didn't actually need.
The Benefits of an Energy Efficient Home
There are many reasons why a home energy audit is worth it for homeowners looking to make successful home new year resolutions! With the results of your energy audit, you can schedule work that will:
1. Save energy (and money!)
By reducing energy waste and improving efficiency, you'll spend less money heating and cooling your home every month. These savings can add up over the course of a year, and by the end of 2022, your wallet will be glad you kicked the year off with an energy audit.
2. Improve indoor comfort
Wouldn't it be nice to be more comfortable inside your home? Home performance upgrades can create more even indoor temperatures and eliminate indoor drafts as well as second floors that are too hot or too cold. These services can include:
3. Improve indoor air quality
Not only do insulation upgrades and air sealing save money and make your home more comfortable, but they can also help avoid poor indoor air quality by preventing pollen, smoke, and humidity from entering your home. This makes your home healthier and safer for your family.
Find a Home Energy Audit Near You in 2022
Wouldn't peace of mind be great to have for your home this coming year? Get started early on making your home more comfortable and energy efficient by scheduling a home energy audit with Energy Smart Home Improvement. We help homeowners throughout Central Pennsylvania, from Greencastle to Lancaster, and Millersburg to York, with home performance services from experts certified by the Building Performance Institute in building science.
Ring in the new year with improved energy efficiency and indoor comfort. Call 717.258.6574 or contact us online to schedule an energy audit with the local building science experts at Energy Smart.
Raise a glass to energy efficiency in 2022!
Schedule your home energy audit for the new year today.