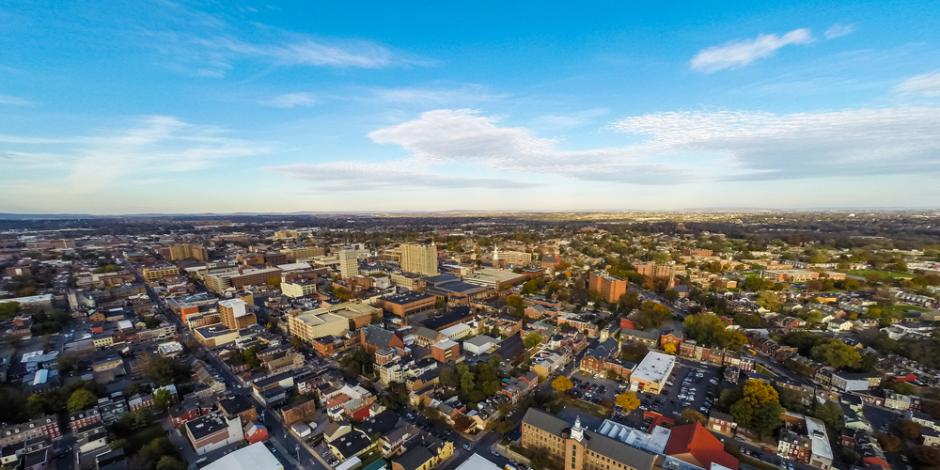 Lancaster's Home Efficiency Experts 
There are a lot of fun things that make living in Lancaster special, like Central Market, the oldest farmer's market in Pennsylvania, and Dutch Haven, home of the shoo-fly pie. But what really makes Lancaster home is just that—your home. At Energy Smart Home Improvement, our number one priority is keeping your house safe, comfortable, and healthy so that it always feels like home. 
If you're struggling with cold drafts, inconsistent indoor temperatures, poor indoor air quality, or high energy bills, call us today. We take a transparent, honest approach to helping Lancaster homeowners make home upgrades that help them live more comfortably and save money on energy costs. 
Find Solutions to Your Home Performance Problems 
It's hard to fix a problem if you don't know what's causing it, which is why we offer home energy audits. An energy audit is a comprehensive evaluation of your home's insulation levels, air leakage, mechanical systems, and more. With our Lancaster energy assessment services, we diagnose the underlying causes of high energy bills, poor indoor comfort, and poor indoor air quality. Then, we can recommend the right solutions. Our Lancaster energy audits help local homeowners: 
Save money on energy bills 

Make their homes more comfortable 

Improve indoor air quality 

Protect their family's health and safety 
Lancaster Insulation Services to Improve Comfort & Energy Efficiency 
Is your home always way too cold in the winter or too hot in the summer no matter what temperature you set the thermostat to? Are your energy bills skyrocketing even though you're using your heat and AC the way you always do? You might need new insulation and air sealing. Insulation and air sealing help prevent heat and air transfer, keeping your conditioned air inside and preventing outside air from getting in and making your home uncomfortable. Proper insulation and air sealing also keep outdoor air pollutants from entering your home, improving air quality in your Lancaster, PA home. 
Energy Smart Home Improvement can help with general insulation in Lancaster, PA. We install high-performance cellulose and spray foam insulation for key areas like your basement, attic, and sidewalls. Whether you're looking for cellulose or spray foam insulation in Lancaster, PA, our team will get the job done right so that you can enjoy a healthier and more comfortable home. 
Build a Healthy, Energy Efficient Home from the Ground Up 
Building a new home in Lancaster is extremely exciting, but it's also a big investment and you want to make sure you love the results. Energy Smart Home Improvement can help with your new construction project to ensure your new home is healthy and energy efficient from the get-go. 
By taking home performance into consideration at the beginning of your new construction project, you'll be able to prevent energy efficiency and indoor air quality issues from developing years down the road. 
Get expert help with all your home performance needs in Lancaster. Call 717.258.6574 or contact us today.
Need home performance help in Lancaster? 
Talk to the pros at Energy Smart Home Improvement.