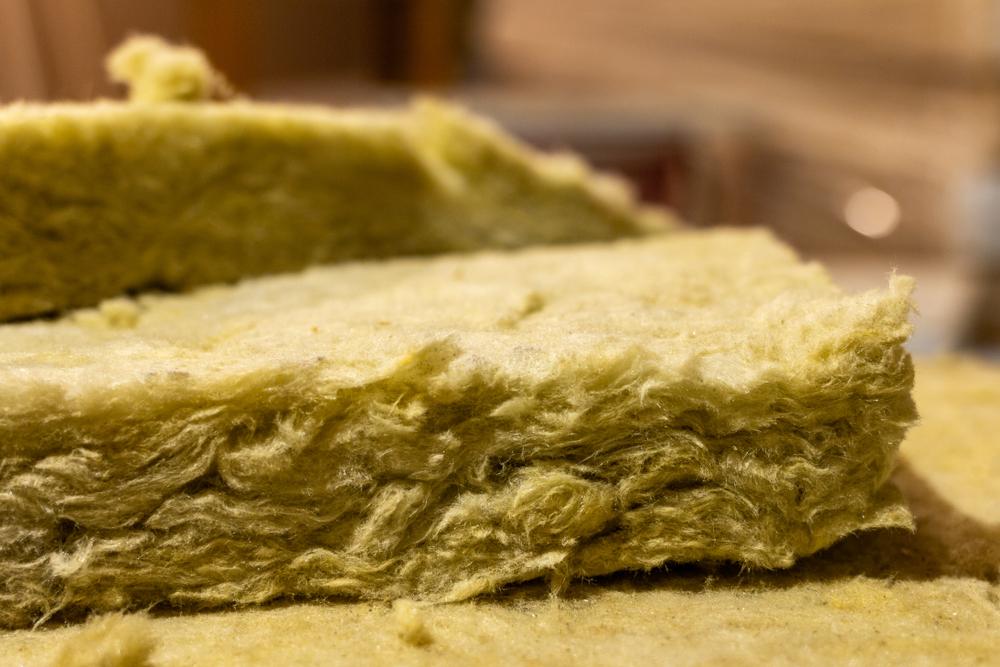 Take a moment to think about the insulation in your home. Do you know what types of insulation are installed in your attic, walls, and basement? And how old is that insulation? Is it still keeping you and your family comfortable year-round?
Many homeowners in South Central Pennsylvania put up with issues like uncomfortable rooms and high energy bills for years, only to find out they could have saved money and stayed comfortable that whole time with a simple insulation upgrade. If it's been a while since you thought about the insulation in your home, it's likely time for reinsulate. But before you add more of the fluffy stuff to your attic, there's one important step you need to complete first: insulation removal.
Why It's Important to Remove Old Insulation
We often have homeowners ask us, "If I already have some insulation in my attic, can't I just install new insulation on top?" We caution against this reinsulation approach for several reasons.
Insulation Can Lose Effectiveness Over Time
First, insulation has a tendency to settle and become less effective over time. Insulation may lose its effectiveness due to water damage, fire damage, mold, mildew, or pest infestation. Whatever the case, rather than keeping this ineffective insulation inside your home, you'll experience greater comfort and energy saving benefits if you remove it and replace it with a high performance insulation.
Old Insulation Can Harm Indoor Air Quality
Second, when older insulation contains mold, mildew, animal waste, or other contaminants, it can harm your indoor air quality (IAQ). This can lead to allergy and asthma like symptoms such as coughing, sneezing, watery eyes, and itchy skin. For better indoor air quality and improved overall home health, be sure to remove contaminated insulation before installing new insulation.
Insulation Removal: Not a DIY Project
Though it may be tempting to remove old insulation yourself, doing so can harm your health and cause damage to your home. This is because disturbing old insulation can stir up dust, mold, animal waste, and other harmful allergens — potentially spreading these allergens throughout your home. If your old insulation contains asbestos, you risk exposing you and your family to it, as well. Plus, without taking proper measures to avoid stepping through the attic floor, you risk injuring yourself and damaging your home.
When you hire an insulation contractor to remove old insulation from your home, you can rest easy knowing that a professional is using the tools and experience necessary to remove your insulation safely, efficiently, and properly.
Start Your Insulation Project Off on the Right Foot
Are you tired of battling indoor drafts, inconsistent indoor temperatures, high energy bills, or other home comfort and efficiency issues? If so, it's time to schedule an insulation upgrade with Energy Smart, South Central PA's local home insulation specialist.
We'll assess the existing insulation in your home and professionally remove it as needed, keeping you and your family safe and getting your insulation project started off on the right foot!
Feel more comfortable and keep energy costs down when you replace old insulation with new, high performance insulation. Call 717.258.6574 or contact us to get started with professional insulation removal!
Time to install new insulation in your home?
You'll need to remove old insulation first.