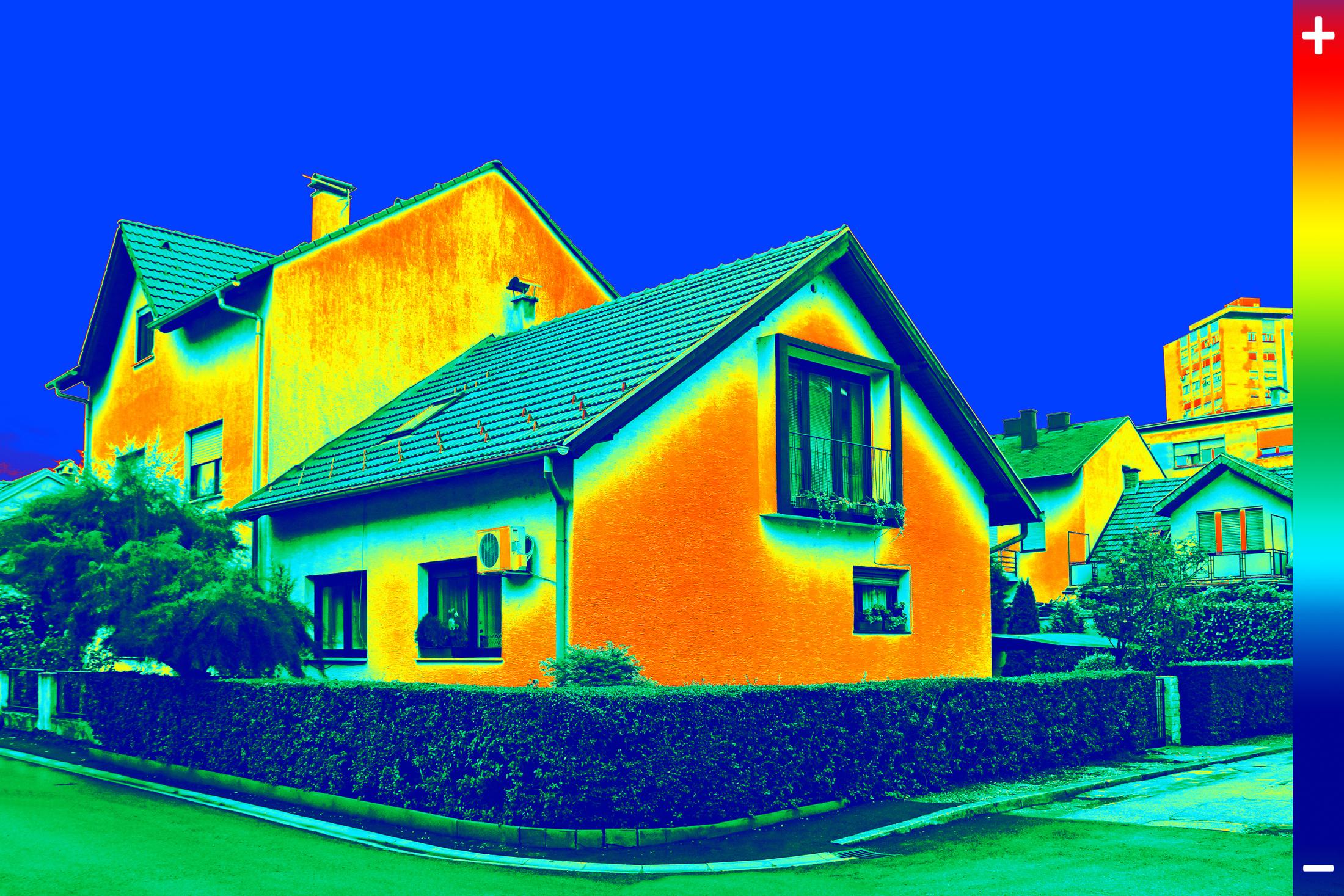 Reasons to Get an Energy Audit This Summer
It's the most beautiful, albeit hot time of the year here in the greater Harrisburg, PA  area, and many people have already taken advantage of some outdoor relaxation time. Some, however, have returned home only to find that their air conditioners simply aren't cooling things down the way they should be, especially on upper floors. This can be more than a sheer annoyance—it can be potentially life threatening.
Keeping your home cool when the sun outside is blazing can be a challenge, but it doesn't have to be impossible. It all starts with a home energy audit, and the team at Energy Smart Home Improvement is here to help.
What is an Energy Audit?
To put it simply, an energy audit is like a visit to the doctor or the mechanic, except instead of you or your car going under inspection, it's your home that becomes the focus. It's the first step toward identifying and evaluating problems throughout the home that might relate to indoor comfort, beginning with a visual inspection of areas such as the basement, attic, crawlspaces and more to look for adequate ventilation and levels of insulation. From there, health and safety tests are performed to look for natural gas leaks and the presence of carbon monoxide.
We'll also take a close look at your home's ductwork and HVAC equipment, checking for anything that might not be operating the way it should be. Finally, we use state of the art testing such as a blower door test and thermal infrared scans to test for air leakage and identify areas that require better air sealing and more insulation.
Why Should I Get One?
If the upper levels of your home are difficult to cool in the summertime or properly heat during the winter, there's a good chance the problem comes down to a lack of insulation and/or air sealing. While easily fixable, it's important to survey the issue from top to bottom before taking action. This is where an energy audit comes in, and it's the first step toward seeing the associated benefits first-hand.
Once we've completed the energy audit process, we'll provide you with our recommendations for which types of upgrades can be employed to boost home performance. The benefits then begin to show themselves near-immediately, including:
Enhanced Comfort

Reduced Energy Bills

Longer HVAC Systems Life

Increased Home Resale Value
Questions? We're here to answer them, and we'll work with you to come up with a plan that keeps your budget top-of-mind the entire time.
Contact us or call (717) 258-6574 today to learn more or to schedule an appointment with one of our home energy audit experts.