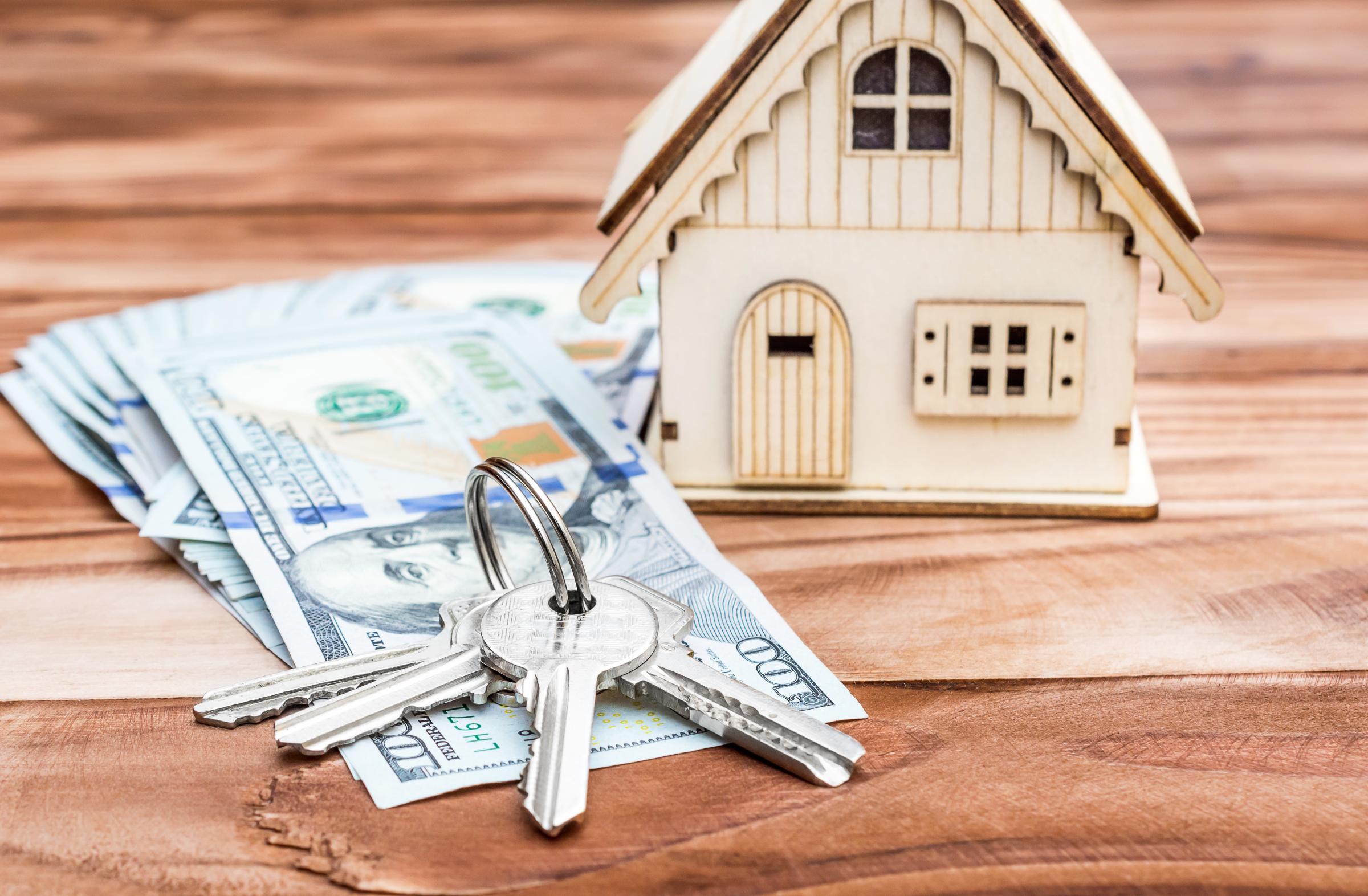 Making your home more energy efficient has just become easier—and more affordable. With the Inflation Reduction Act (IRA) of 2022, Central PA homeowners can now qualify for several new tax credits and rebates on home performance services. 
There are many resources available that provide detailed information about the Inflation Reduction Act, but Energy Smart Home Improvement has broken down the new law here. We will go into key points that highlight how the IRA directly affects the Harrisburg area. 
Inflation Reduction Act Tax Credit 
The Energy Efficient Home Improvement Tax Credit will cover up to 30% of the total cost of qualifying home improvements. This credit has a $1,200 combined annual limit on a list of eligible services, including:
To qualify for the Energy Efficient Home Improvement tax credit, homeowners can file IRS Form 5695 with their annual tax returns. This credit can be claimed multiple years in a row, from 2022-2032. Our team of experts at Energy Smart Home Improvement can help guide you through the IRA tax credit process.    
Inflation Reduction Act Rebates  
The IRA also created the Home Owner Managing Energy Savings (HOMES) and High-Efficiency Electric Homes rebate programs. These two new rebate programs will offer rebates for a variety of energy efficiency home improvements, like insulation, air sealing, and much more. 
These rebates are not available yet—funds have been allocated for the rebate programs, but each state will need to determine how they plan to implement them. Energy Smart Home Improvement is keeping a close watch on any updates, and we will make an announcement  as soon as we know when Inflation Reduction Act rebates will be available in Pennsylvania.  
Upgrade Your Home With Energy Smart Home Improvement
We are the leading energy efficient home contractor in South Central PA. Our team of building scientists are certified by the Building Performance Institute, and will only give recommendations that we believe are absolutely necessary. 
Energy Smart Home Improvement is proud to offer a variety of services to help make your home more comfortable and healthy. We offer financing options, and will be with you every step of the way to qualify for the savings available from the Inflation Reduction Act.  
Save on energy efficiency with tax credits and rebates!. Call Energy Smart Home Improvement 717-921-4031 or contact us online today!
Are you looking to make your home more energy efficient?
Learn about tax credits and rebates!
717-921-4031