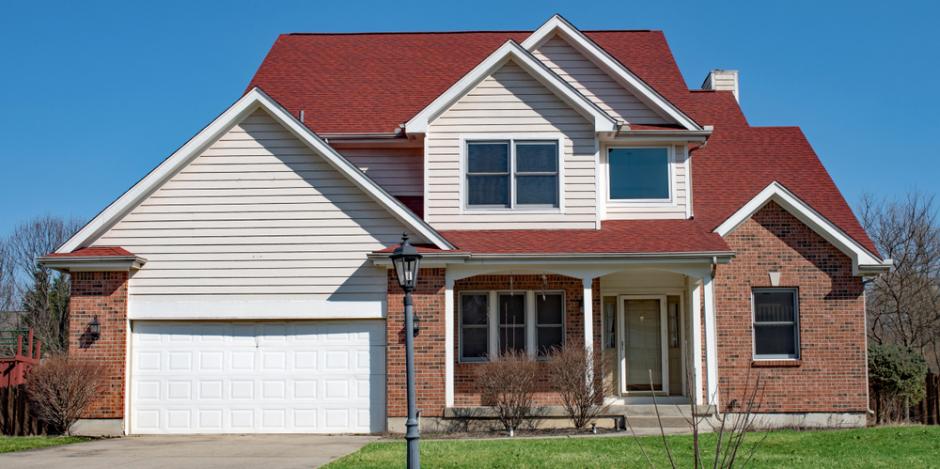 Looking forward to tackling your spring cleaning list (or, at least, the satisfaction of getting it done)? Working on those home improvement projects you've been putting off is a great way to finally make needed upgrades to your house. Scheduling crawlspace encapsulation this spring is a great way to find a basement solution that comes with many benefits you might not know about.
Improve Your Home Comfort
Did you know that the condition of your basement and crawlspace can have a significant effect on your overall comfort throughout your home? With crawl space repair, you can reduce moisture levels and mold growth and improve the efficiency of your heating and cooling systems, keeping your home warmer in the winter and cooler in the summer.
Breathe Healthier Air with Higher Indoor Air Quality
Crawlspaces are common areas to have moisture issues, and these parts of your home can lead to indoor air quality issues caused up:
Mold

Pollutants and contaminants, like radon

Bacteria from animal and insect waste
Installing a vapor barrier in your basement or crawl space for moisture control, as well as a crawl space dehumidifier, will help avoid mold growth and keep your indoor air quality at a healthier level.
Save Money and Lower Energy Usage
Crawl space insulation isn't something that many homeowners consider when thinking about their energy usage, but the lowest parts of your home can often be the biggest problem areas for a house's energy efficiency. Insulating your crawl space will help slow the "stack effect" in a house, meaning you'll spend less money to heat and cool your home.
Keep Out Pests and Bugs
Animals like mice, squirrels, and chipmunks, as well as ants and termites, find crawlspaces irresistible, and can cause real damage in the areas under your home. Crawl space encapsulation can go a long way towards remediating any current damage as well as preventing future infestations.
Increase Your Home's Value
All of the above home benefits make the crawl space encapsulation cost worth it! By cleaning up your crawl space with vapor barriers, insulation, dehumidifiers, and more, you'll be increasing your home's value by eliminating one of the primary causes of home performance issues and comfort problems.
Call the Crawl Space Specialists at Energy Smart
At Energy Smart Home Improvement, we're here to handle every aspect of your home performance, and that definitely includes the lowest parts of your home. From basement waterproofing to crawl space floor insulation, we can fix moisture problems like standing water in your crawl space to indoor air quality issues like crawl space mold removal. If you need crawl space cleaning, don't wait any longer—reach out to the building science professionals at Energy Smart this spring!
Are you suffering from water in your crawl space and are looking for crawl space services? Call 717.258.6574 or contact us today to get started!
Repair the lowest parts of your house for total home comfort.
Find out what crawl space insulation costs today!