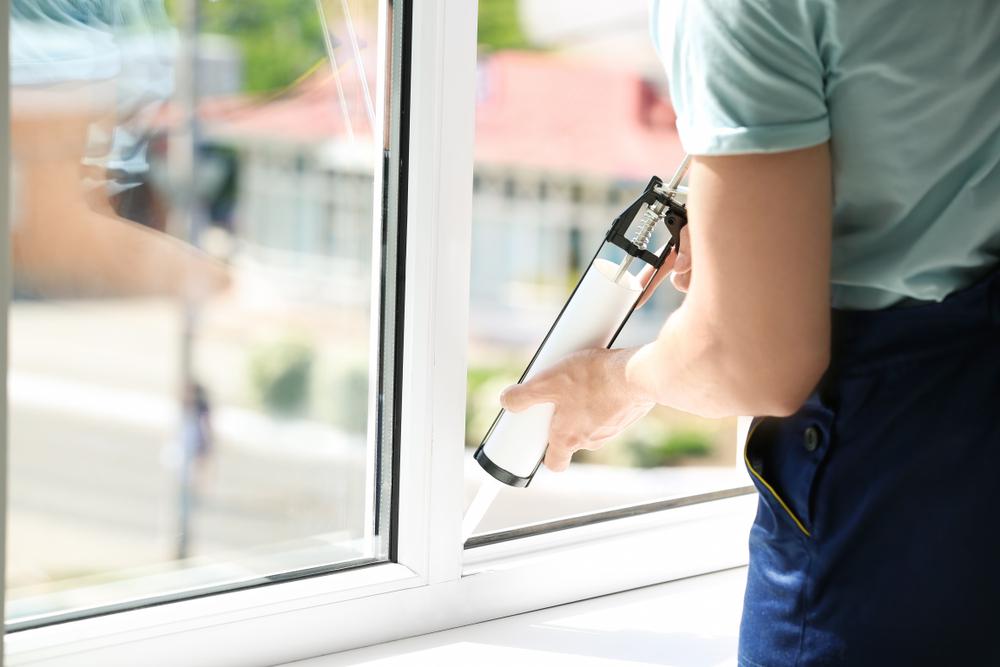 It's estimated that the average person spends between 70-90% of their time indoors. Under normal circumstances, that might be spread out among your place of work, the homes of your friends and family, restaurants, stores, and more. But in the last few months, the amount of time that you've spent inside your own home has likely skyrocketed, and with your well-being in mind, it's important to think about how healthy your indoor air quality is.
Poor indoor air quality (or IAQ) can be hard to recognize because the symptoms are so often mistaken for seasonal allergies or a common cold: coughing, sneezing, headaches or fatigue, increased asthma symptoms, etc.
If you've been noticing an increase in these symptoms for you or your family recently, it could very well be due to issues inside your home. Here's how IAQ problems can develop in your house, and some ways you can take action to address the issues.
What are the Factors Affecting Indoor Air Quality?
There are a number of things going on inside that can contribute to unhealthy air quality, including:
Mold and humidity

VOCs

Dirt, dust, and pollen
Many indoor air quality problems are created by ventilation issues stemming from tiny cracks and gaps in the exteriors of houses and buildings that let humidity, dirt, dust, and pollen into your home, where they'll be difficult to remove on their own, leading to problems like mold in your basement or crawlspace.
If the situation gets bad enough, you'll start to see the health symptoms of poor IAQ.
Using Air Sealing to Improve Indoor Air Quality
So what can you do to combat these IAQ issues? Air sealing your home and closing up air leaks will go a long way towards preventing outdoor contaminants from infiltrating your house and concentrating in the air you and your family breathe.
How do you know where these tiny cracks and gaps in your home exist? A home energy audit is a great place to start. Using advanced technology like blower door testing and infrared camera imaging, a home energy professional can measure both the amount of air leakage your home has, and can pinpoint where the problem areas are.
With the results of an energy audit, a home performance professional can recommend the right solution, like residential air sealing for your garage, basement, crawlspace, and more, that will help give you:
Safer and healthier indoor air

Lower heating and cooling costs

Higher home comfort
Get Indoor Air Testing with Energy Smart Home Improvement
Worried about your health in your home? Suspect you have poor basement air quality? Schedule testing for the air quality in your home with Energy Smart Home Improvement. Our tests are designed to identify:
Carbon monoxide

Dust, pollen, and smoke

Harmful chemicals and VOCs

Mold and moisture

Excess humidity
From start to finish, Energy Smart is here to help! Tell our team more about the issues you're having now.
Improve the air quality of your home by upgrading your air sealing and insulation. Call 717.258.6574 or contact us for indoor air quality testing near you.
Make your home healthier and safer.
Reduce air quality issues with air sealing today.