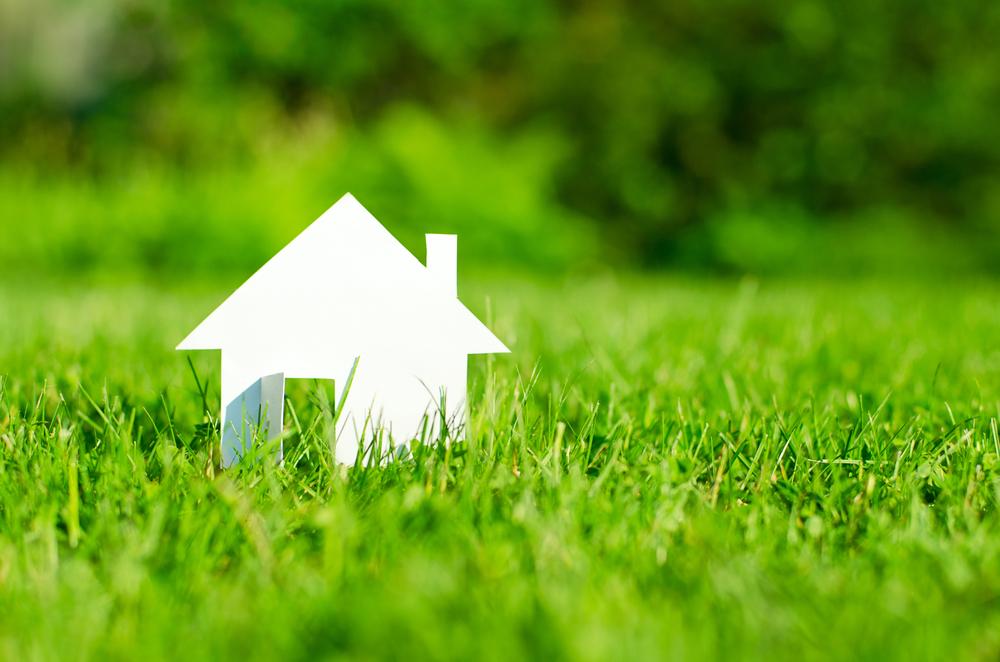 Springtime in Central Pennsylvania is a great time to think about improving your home's comfort and energy efficiency. If you had drafts or rooms that were difficult to heat last winter, those problems won't go away this summer. They'll turn into rooms that are difficult to keep cool and air conditioning that runs constantly, making your energy bills skyrocket.
If you're interested in improving home comfort and lowering utility costs this summer (and next winter, too), now is the time to think about scheduling a home energy audit.
Uncover Home Comfort Issues with an Energy Audit
You might think of a home energy audit like a visit to the doctor or to your car mechanic. When you know something's wrong, but you're not sure what, you can try guessing; but you'll end up spending more money and time looking for the right solution than you should. And in the meantime, the problems you're having will only get worse.
An energy audit takes into account your whole home — including your HVAC, insulation, vents and ductwork, roof, siding and combustion appliances — to see how they're all working as a system. After the audit, you'll know exactly how your home consumes energy and where you can focus on making improvements for better energy efficiency.
For your home assessment, the building science experts at Energy Smart Home Improvement work with cutting-edge tools to test every aspect of your home's energy usage. Your energy audit will include a blower door test to see how much energy your home is wasting, thermal imaging to pinpoint leaks, inspection of your heating and cooling systems for operational efficiency, inspection of ductwork and vents and more.
Eliminate Energy Waste with the Right Upgrades
Our audits often reveal that a home needs air sealing and insulation upgrades. Air sealing stops warm air from leaving your home in winter and hot, humid air from entering in summer. This uncontrolled transfer of air can lead to hot upstairs rooms, musty crawl spaces and poor indoor air quality.
Because insulation sags and shifts over time, an insulation upgrade will greatly improve your home's ability to keep conditioned air — hot or cold — confined to your living spaces. This makes your home immediately more comfortable and greatly reduces the burden on your heating and cooling systems. Your air conditioner will run less often and do a better job this summer. It will also be less likely to need repairs or to break down when you're the least prepared for it.
Controlling the air that enters and circulates in your home also improves your indoor air quality (IAQ), providing you and your family with a healthier home environment. You'll reduce pollutants in your air that can cause illness — such as pollen, exhaust, mold and carbon monoxide — and everyone will breathe easier.
Take your first step in creating a more comfortable, energy efficient home. Contact us or call (717) 258-6574 to schedule an energy audit!