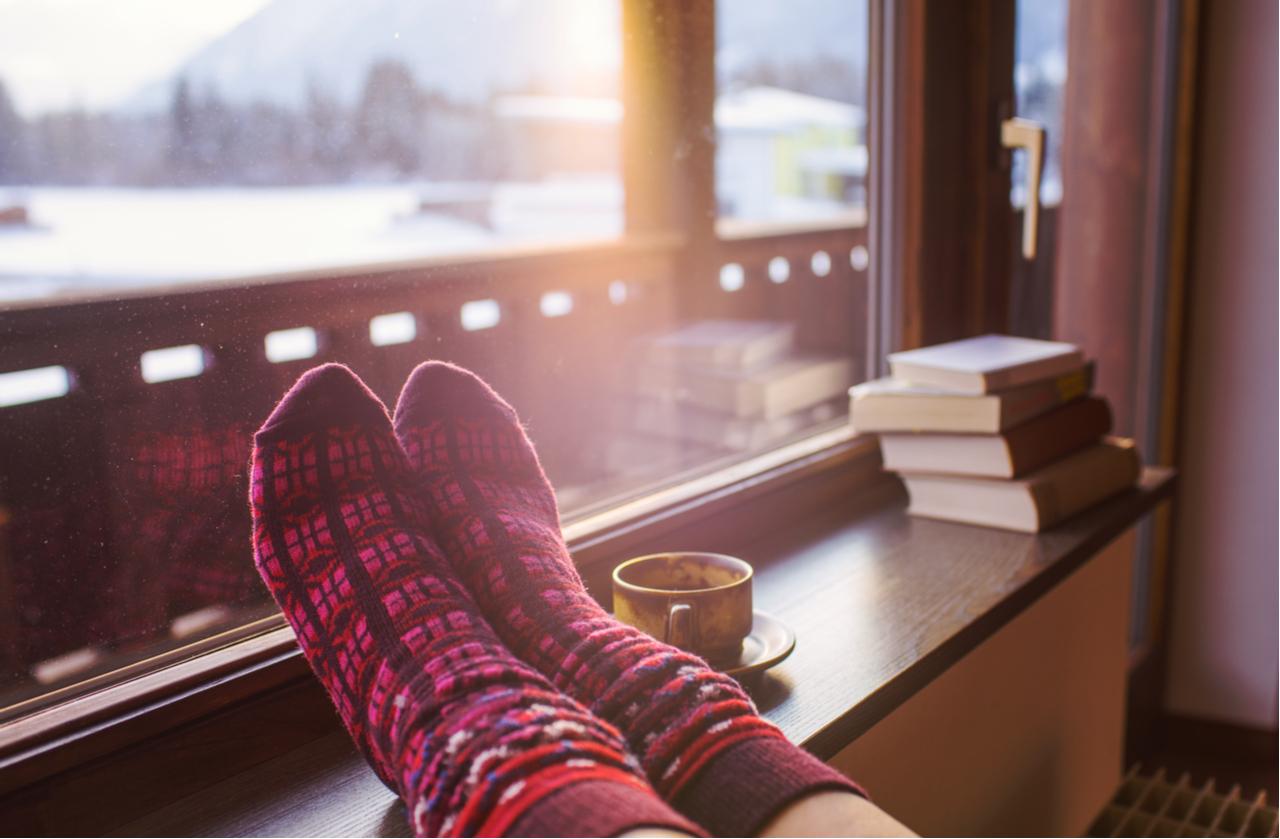 With the temperatures dropping and the arrival of fall, you're probably just starting to recover from the shock of paying such high energy bills during the summer. Unfortunately, if you don't take action now, your bills during the depths of winter will be just as high — if not higher. While you think you'll be able to grit your teeth and bear the cold with an extra pair of socks or an additional bathrobe thrown on when you're at home, there's a more realistic change you can make.
Comfort During Every Season with Insulation
The answer to your problems with discomfort and high energy bills is insulation. Since insulation works to prevent heat transfer, whether it's cold or hot outside, your home will, fortunately, be the exact opposite. With proper high-performance insulation, during the winter, the inside of your home stays warm and toasty while during the summer, you're left feeling cool and comfortable.
However, it's estimated that about 90% of homes across the country aren't adequately insulated. No wonder so many homeowners are struggling with constantly high air conditioning and heating bills, as well as serious discomfort. When you upgrade your home's insulation, in addition to air sealing, you'll not only stay more comfortable throughout the whole year, but you'll also experience savings on your home's energy bills.
How Insulation Affects Your Home's Energy Savings
When your home is properly air sealed and insulated, you'll be more comfortable. This means your heating system or air conditioner won't have to work as hard to keep the temperature where you want it. By being able to run your HVAC systems less frequently, you'll be saving on your home's monthly heating and AC bills. The EPA estimates that most homeowners can see savings of up to 15% on their heating and cooling costs after insulation and air sealing. However, this number can be even higher if your home is particularly drafty and inefficient to begin with.
Energy Smart Home Improvement: Carlisle, PA Insulation Experts
Don't let the upcoming heating season take you by surprise. Make sure you're comfortable and able to heat your home affordably with help from the insulation experts at Energy Smart Home Improvement. Whether you live in Carlisle, Harrisburg, or the surrounding region, we can help you start saving on your energy bills year-round.
Don't wait until you see the first high energy bill of the season — prevent it now! Contact us or call (717) 258-6574 to schedule your appointment today.