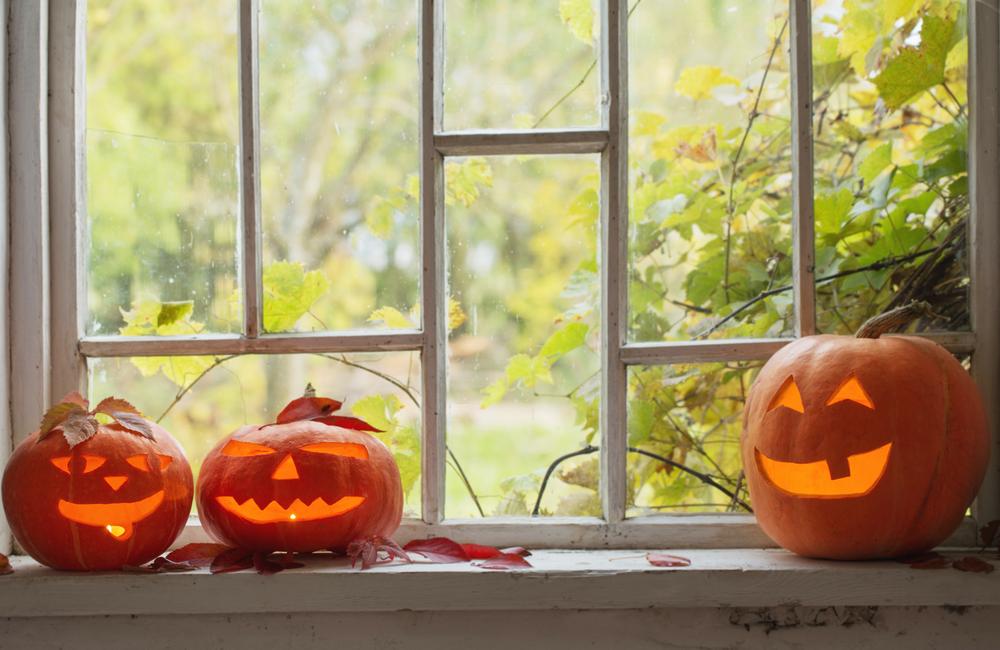 Thinking ahead to the possibility of a long, cold winter stuck in your York, Harrison, or Carlisle home? If you've struggled in the past with high heating bills and chilly indoor drafts during the winter months, it can really pay to be proactive and schedule air sealing work on your home this fall—here's why.
1. Air Sealing Improves Your Heating System Efficiency & Lowers Energy Bills
Insulation and air sealing are two of the most important home improvement steps you can take to address rising energy bills. If your home is wasting the air heated by your furnace by letting it escape through underinsulated areas of your home or air leaks, the efficiency of your HVAC equipment will likely make little difference in your rising heating costs.
By air sealing your house, you will be helping keep warm air inside for longer, which means your heating system will need to run less to keep you comfortable all winter long—it's a win/win situation!
2. Air Sealing Improves Indoor Air Quality & Reduces Fall Allergies
Poor indoor air quality can lead to a number of worrisome health issues for the people living in, or even visiting your home, and one of the primary factors of unhealthy IAQ is air leaks that allow outdoor air pollutants including pollen, allergens, dirt and dust, and more to enter your home.
Air leaks can also let humid air and moisture inside, which can lead to conditions that are ripe for harmful mold growth.
Adding insulation to and air sealing your attic, walls, and basement or crawlspace can reduce the concentration of air pollutant levels in your house, helping maintain cleaner, healthier indoor air.
3. Air Sealing Improves Overall Indoor Comfort and Creates Even Indoor Temperatures
Air sealing and insulation aren't just home performance upgrades that save you money—you'll be able to feel the difference all through the winter. Properly protecting your home with an insulation and air sealing contractor like Energy Smart Home Improvement can help eliminate cold rooms in your house by creating more consistent temperatures on every floor and in every room of your home. If you've been scratching your head trying to find the reason for drafts indoors, air sealing could very well be the culprit, and upgrading your home is a great place to start.
Get Started Today with a Home Energy Audit
So how do you know if you could benefit from upgrading air sealing and insulation this fall? With a home energy audit from the home performance professionals at Energy Smart Home Improvement. 
Our audits include a comprehensive review of how protected your home currently is, and using sophisticated technology like blower door tests and infrared thermal imaging cameras, we identify the actual areas in your home that have air leaks and poor insulation levels, so you know where you'll benefit most from retrofit work. By starting with an audit, you help take the guesswork out of home renovations, so you can feel confident that you're getting the most value and return from your investment in your home.
Curious about the air sealing cost of upgrading your Central Pennsylvania home? Call 717.258.6574 or contact us today to schedule your home energy audit and learn more from our team of building science experts.
Pay less to stay warm this winter.
Schedule air sealing this fall with Energy Smart!