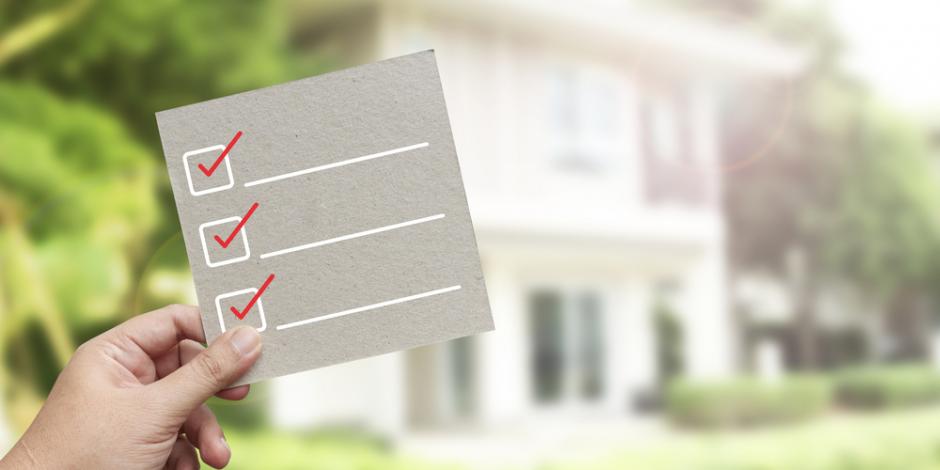 Your home is uncomfortable—too hot in the summer, too cold in the winter. Or maybe your energy costs are on the rise, and you know it doesn't make sense to keep paying more and more to keep your house cozy.
You already know that you need insulation and air sealing upgrades. But you've convinced yourself you know exactly what the problem is, and where you need work done. There's no need to waste time with an energy audit when you've already found the root cause of the issues you and your family are suffering from, right?
Wrong! The smartest thing a homeowner who is about to schedule home improvement upgrade work for their house can do is reach out to professional energy solution consultants and contractors like the team at Energy Smart Home Improvement. Here are five reasons why it pays to find a home energy audit near you.
1. Consistent Indoor Comfort Levels
A home energy audit from the professionals at Energy Smart Home Improvements isn't just a couple of laps around your house with a clipboard and a "rough guess-timate." Our audits are thorough and comprehensive, and cover your entire home, inside and out.
Houses can be tricky, especially since so much of your insulation (or lack thereof) is hidden behind walls and in hard to access areas. So while it might seem like the problem with your home is isolated to a single area, it might not be, and without an energy audit, you might not know until you've already paid for work you didn't actually need, or that only solved part of the problem.
2. Makes Your HVAC System More Energy Efficient
As insulation auditors, our testing helps us better protect your home from unwanted heat and air moving in and out. When your home doesn't offer enough protection against the outdoor elements, your heating and cooling system will have to work harder to compensate. With proper insulation and air sealing, you'll reduce the workload of your HVAC systems, extending their lifespan without sacrificing your comfort.
3. Lowers Your Monthly Heating and Cooling Bills
When your HVAC system and your home are more energy efficient, you save money! Whether it's AC bills in the middle of a hot summer or a furnace that's running all winter long, an energy audit can identify where your home is wasting the most energy. Then, with the proper insulation and air sealing that your audit results uncover, you'll lower your monthly energy bills for years and years to come.
Cracks and gaps in your home or foundation can let in outdoor air pollutants, not to mention moisture which can lead to mold growth. Upgrading your insulation and air sealing after an home energy audit of your York, PA house can help make your air healthier and cleaner, and reduce health issues associated with unhealthy air. Plus, Energy Smart Home Improvement offers comprehensive IAQ testing if you're specifically concerned about the air in your home.
5. Gives You Peace of Mind
Finally, conducting an energy audit for your Harrisburg home can go a long ways towards feeling confident that your home is in good shape, is not full of unhealthy air, and is saving you money. You can rest easy on a hot summer day knowing your home has the stamp of approval from Central PA's home performance professionals, and that you've found the right energy efficient cooling solutions for your house.
Reach Out to Central PA's Leading Energy Auditors Near You
Looking for the right energy audit company near you? At Energy Smart Home Improvement, our Building Performance Institute-certified building science experts specialize in comprehensive, detailed energy audits and complete home energy solutions.
With blower door tests and infrared cameras, we'll use advanced technology and expertise to get to the bottom of any issues you might be having with your home, and you can trust that Energy Smart's solutions will make a tangible difference to your house comfort and energy bills.
Take the first steps to improve your home. Call 717.258.6574 or contact us to learn more about the home energy audit cost for your house today.
Looking for energy performance services you can trust?
Schedule a home energy audit with Energy Smart today.