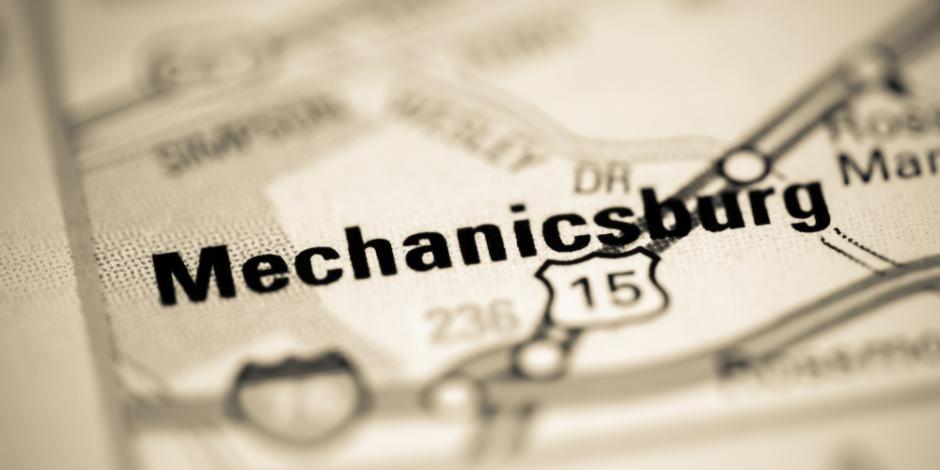 Boost Your Home Performance with the Energy Smart Pros!
Whether you're getting ready for a day at the Speedway, or enjoying a treat from Brittle Bark, life is sweet in Mechanicsburg. Hot and cold Pennsylvania weather can be unpredictable, and we all know how brutal winters can be! This can keep heating and cooling costs quite high as a result.
Homeowners across Pennsylvania are improving their home's performance for this exact reason. Optimizing your home performance with experts like our team at Energy Smart Home Improvement can improve your energy efficiency, indoor air quality (IAQ), and lower your utility costs!
Embrace Healthy IAQ for All Your Loved Ones
Having good indoor air quality in Mechanicsburg, PA can bring relief to allergy sufferers and improves the overall health of your loved ones! Eliminate indoor air pollution and feel healthier right away with Energy Smart Home Improvement. Our IAQ experts are specially trained to diagnose problems with your home's IAQ and help you find a solution to resolve the problem for good. Learn more today!
Replace or Supplement Your Home's Insulation!
It's estimated that over 90% of homes have insufficient insulation. The expert team at Energy Smart Home Improvement knows insulation in all its varieties and applications!
There's no better time to boost your insulation than in fall or spring. It's a common misconception that insulation only benefits your home in the wintertime! New or extra insulation can keep your house cooler in the summer months too. 
Adding spray foam Insulation in Mechanicsburg PA is always a good idea, but it's important to be sure you're putting it in the right places to enjoy the maximum benefits! Energy Smart Home Improvement specializes in: 
General insulation in Mechanicsburg, PA, including

Insulation removal

Attic insulation

Basement insulation

Side wall insulation

Bonus room insulation

And crawl space encapsulation!
Mechanicsburg Energy Audits with the Pros
Do you know how well your home's systems are performing? An energy audit is an important part of knowing how you can further improve your home's energy efficiency and lower your energy bills. Whether your home is brand new construction, new-to-you, or you've called it home for years, it's always smart to ensure that your home is serving you the way you expect it to. 
Reach out for all your home performance needs in Mechanicsburg, PA! Call 717.258.6574 or contact us online today.
Energy Smart Home Improvement serves Mechanicsburg.
We'll help you care for your home!